Spring has sprung
The season of new beginnings couldn't be more apt for your new beginning as a married couple. Spring is perfect for couples who love the outdoors, but prefer cooler, crisper temperatures and want to make the most of both the outside SPACES at Manor By The Lake as well as the INDOOR ROOMS, which will be flooded with natural light at this wonderful time of year.
Spring is the also the season for romantics – with blossom hanging on the trees, a host of daffodils surrounding the lake and birds singing in the enchanting gardens.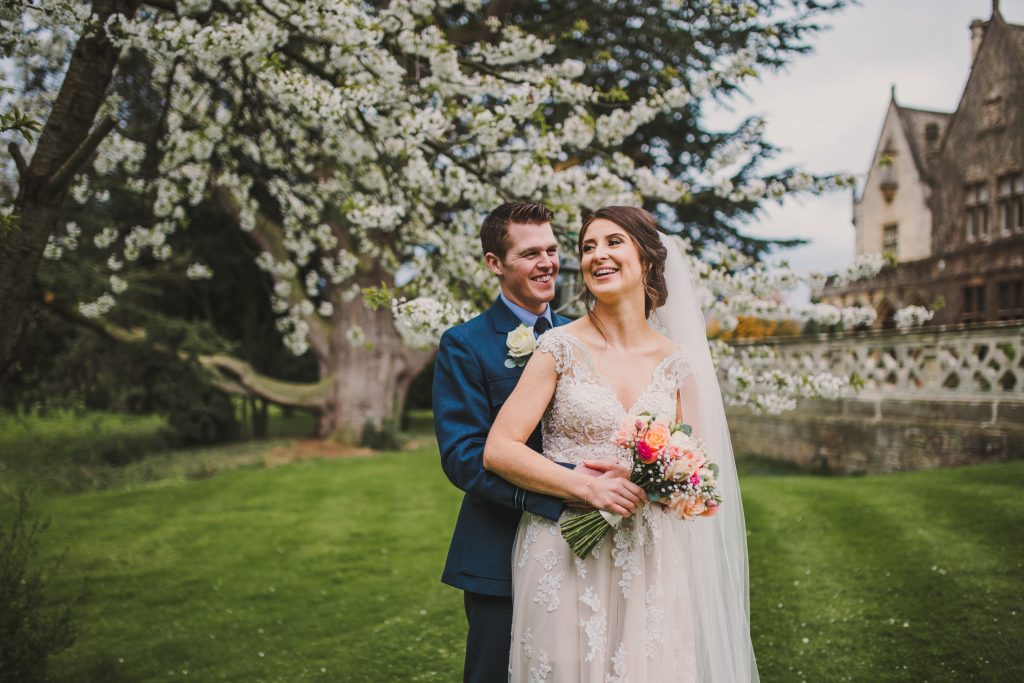 Spring colour palette 
With pretty flowers like peonies, sweet peas and crocuses popping up everywhere in spring, this season is a wonderful time to embrace a pastel colour palette. The Manor By The Lake's beautiful flower-filled gardens will be the perfect backdrop for a pastel theme with your bridesmaids dressed in soft pinks, mint greens, lemon yellows or cornflower blue.
All-white weddings, with hundreds of candles and white blooms also look particularly chic in the Spring months. That said, if you fancy something bolder, consider bright pops of daffodil yellow or a rainbow of brights inspired by Spring's most vibrant flowers, tulips.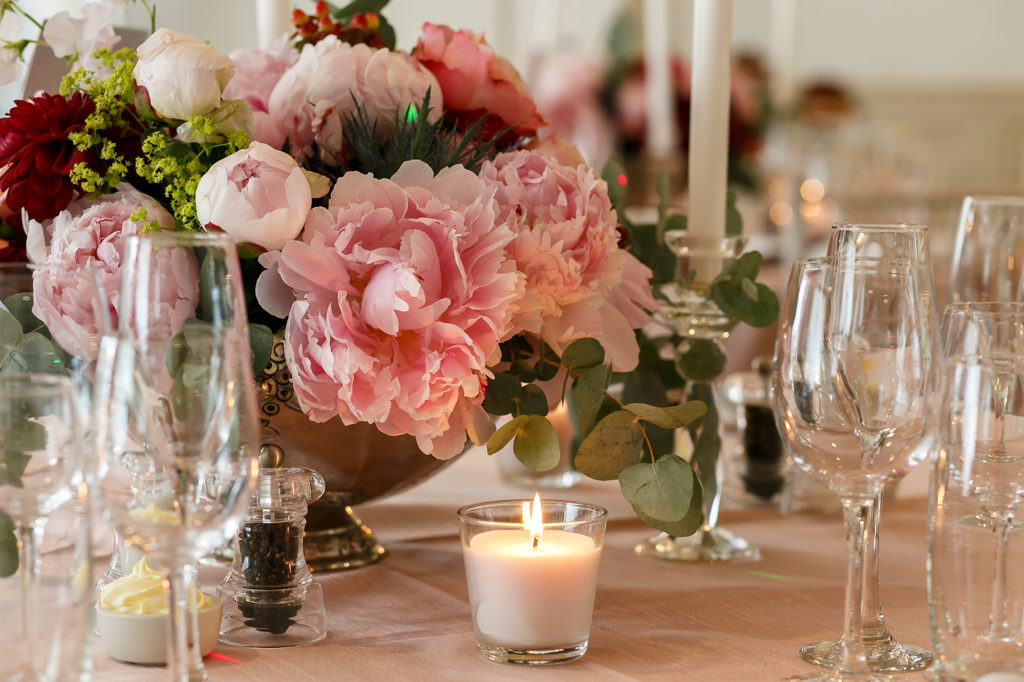 Spring decor ideas
With a Spring wedding at Manor By The Lake you can let you creative juices flow and fill both the indoor and outdoor spaces with beautiful decor. Go wild with meadow-fresh FLOWERS and greenery, which work perfectly with soft flowing drapes of fabric and touches of lace.
Spring is a wonderful time for a rustic theme too, so think about incorporating hessian, milk churn vases and chic wooden details into your day. If you choose the Italian or Lakeside Pavilion, these look particularly stunning covered in foliage and roses in Spring. Finally, Spring lends itself nicely to a vintage theme with all the pastel touches, lace, pearls and pretty flower-adorned crockery.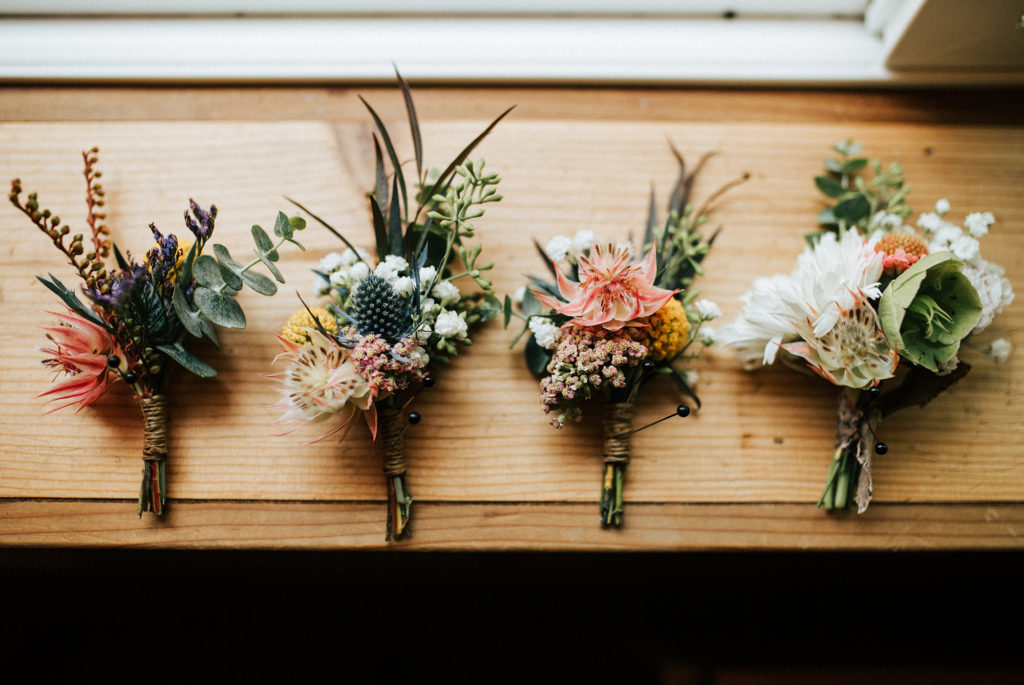 Spring wedding flowers
If you love flowers, then you've chosen the perfect season to get married, because in spring there are so many gorgeous blooms to choose from. Spring wedding bouquets looks stunning as a wilder and looser arrangement reflecting the way the flowers are in nature.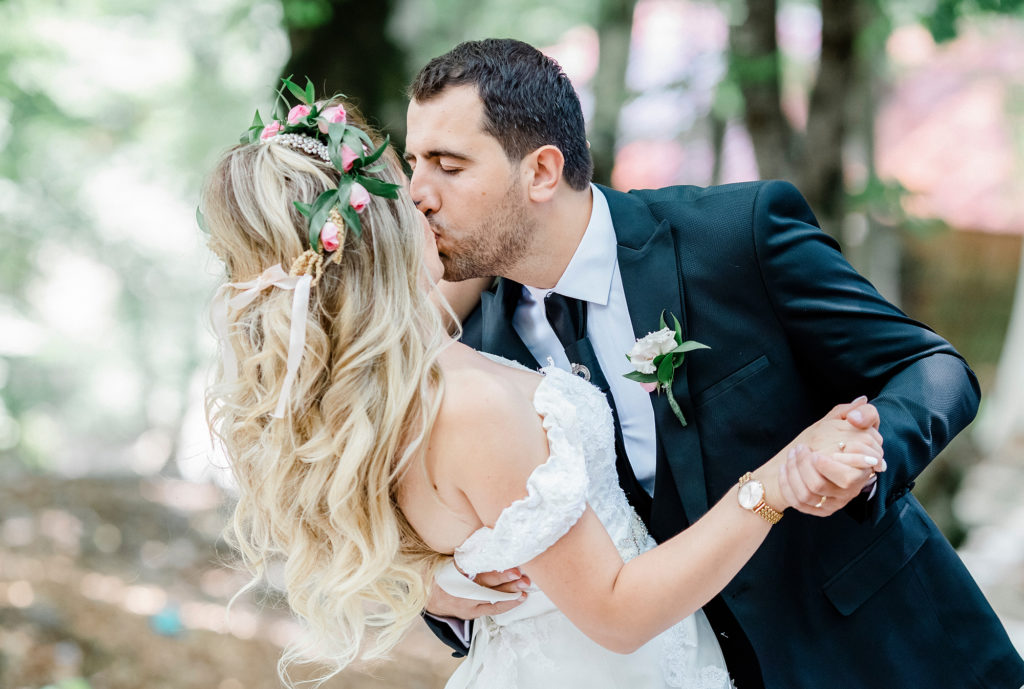 Some of the most romantic blooms for a Spring wedding are roses, daisies, delicate ranunculus, tulips, peonies, violets and lily of the valley (like the Duchess of Cambridge had in her bouquet at her Spring wedding). Spring flowers aren't just for the tables and your bouquet – smaller blooms like daisies look delightful when weaved into a flower crown for your bridal hair.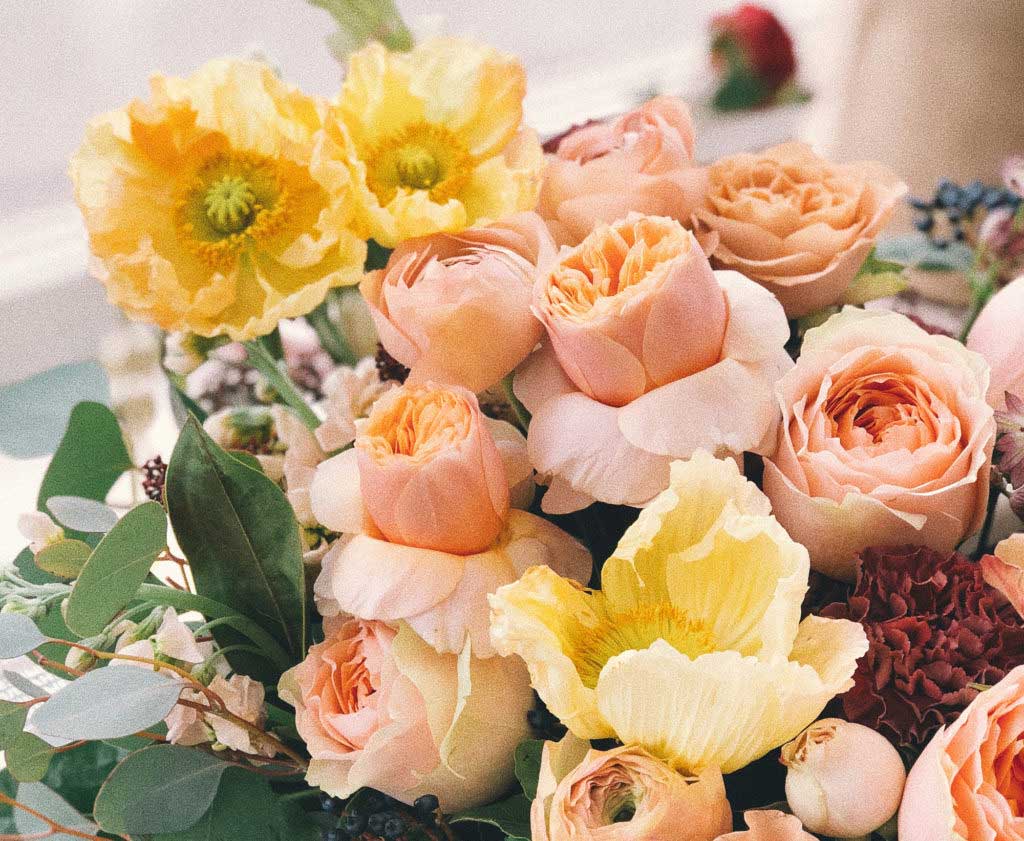 Spring wedding menus 
Continuing the floral theme, cocktails with edible flowers as decoration or inside the ice cubes can look wonderful at Spring weddings. If it's a glorious day, consider having fruity punches in Kilner jars on the manor lawns or a gin and tonic bar with seasonal herbs as a garnish.
Keep the menu as fresh and light as the season itself. The catering team at the manor will have plenty of ideas for a delicious Spring-inspired wedding breakfast.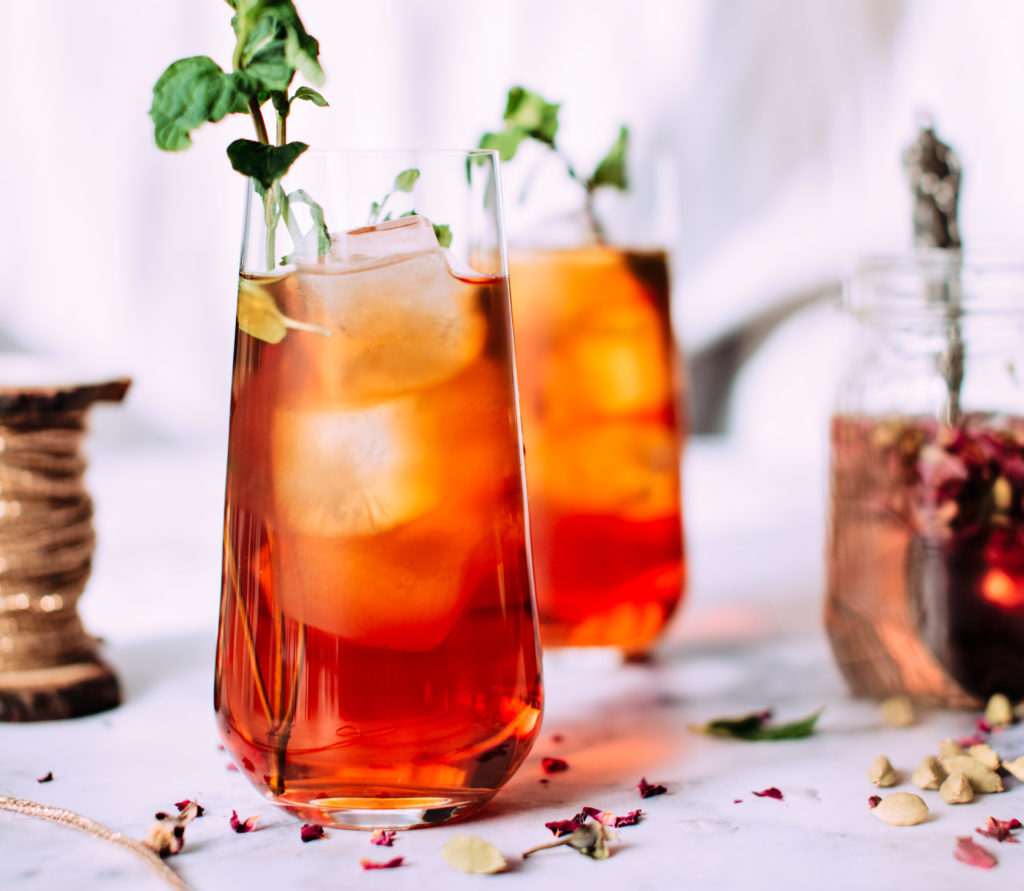 Looking for more inspiration? Take a look at a selection of real weddings at Manor By The Lake and gather some more inspiration!
Or you can take a tour of the manor and experience it for yourself!