If you're looking for seasonal inspiration for your wedding favours then look no further. This week, our fabulous Manor By The Lake wedding planners have put their heads together and come up with some great ideas for autumnal wedding favours. What's better, many can be homemade to save you money in the run-up to your big day.
Homemade chutney
With fruit and vegetables in abundance this season, there's a great opportunity to get creative in your kitchen and make homemade chutney for your guests. There are plenty of easy to follow recipes for everyday ingredients such as tomato, onion, beetroot, parsnip, pear and apple.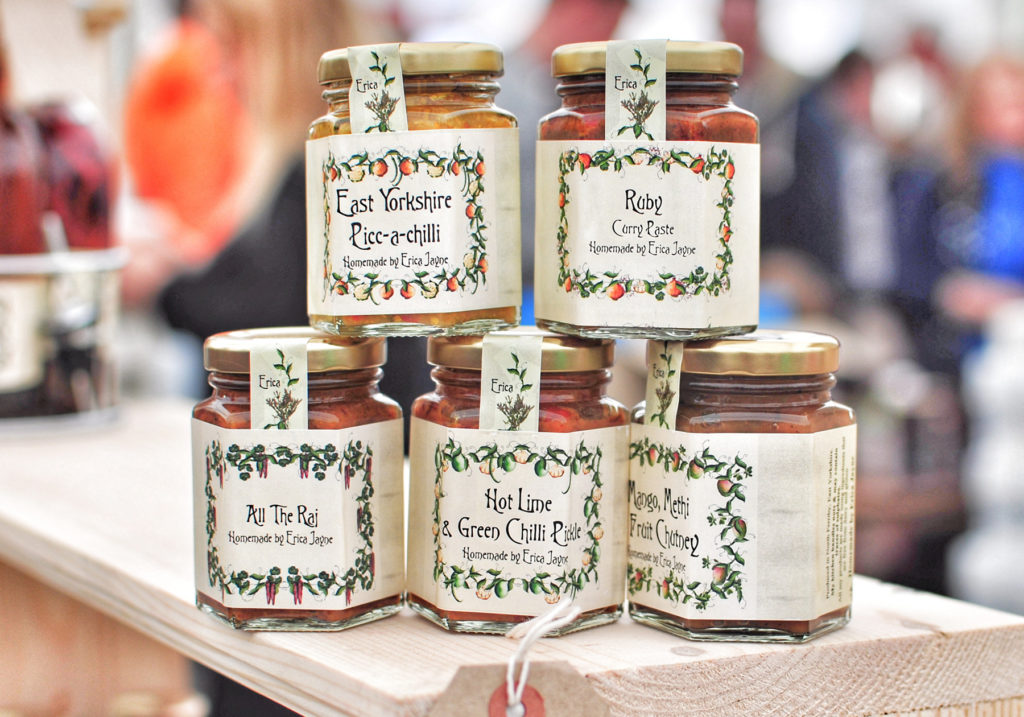 Glass jars can be bought cheaply in bulk online, or if you're really organised, save any jam jars and ask family and friends to do the same and you may just have enough to go around.
A handwritten label adds an authentic and personal touch and if you're feeling creative, decorate with ribbon or a lid topper in keeping with your overall theme.
Grow your own Christmas tree
For weddings in the run up to Christmas, why not spread a little fun with a grow your own Christmas tree kit? A pack of Norway Spruce seeds will set you back around £2 for 25 and then you can simply add a plastic plant pot and some printed care instructions.
Wrap your plant pot in hessian and tie with festive ribbon for a real Christmas feel and if you're feeling optimistic, you could always also gift a bauble ready for that fully fledged Christmas tree!
Toffee apples
Be honest, who doesn't love a toffee apple? It's the perfect seasonal sweet treat at an autumn wedding. With windfalls around everywhere, you can gather super fresh fruit for free, then it's just a matter of making your toffee, dipping and inserting sticks.
Leave to set, and then wrap in cellophane and decorate with ribbon and a handwritten tag.
Mini pumpkins
For weddings around Halloween, we love the idea of creating mini lanterns for guests to take away with them. Tiny pumpkins are available in most supermarkets and farm shops so simply scoop out the seeds and add a tealight. If you're blessed with time, a steady hand and creative flair you could even carve patterns in each pumpkin.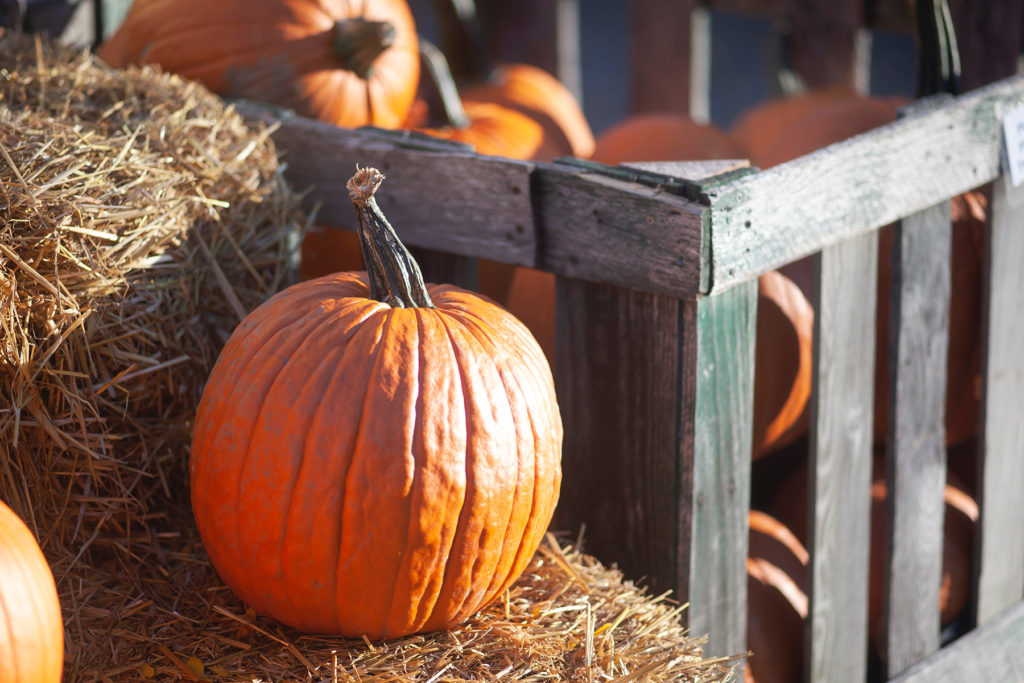 The beauty of these wedding favours is that they can double as decorations at your venue. They'll look magical on the tables or dotted around on windowsills and mantelpieces saving you money on additional decorations or floral arrangements.
Tipple treats
Some of the most popular wedding favours we see are miniatures of booze that are always a hugely welcome gift amongst wedding guests. Some make it home, others don't see it past the dinner table, but all are greatly appreciated.
For a boozy favour with an autumnal twist, what about miniatures of sloe gin, blackberry or damson vodka? Make early in large batches then simply decant into miniature bottles and label. You could always select different tipples for the male and female guests if you're looking for a memorable favour option.