The first thing many couples do after the proposal is start looking for their beautiful wedding venue. Many rush the process without having given any thought of what they really want. Many times we have experienced completely blank faces when couples are asked the very first questions.
'Have you got a date?'
'Maybe next year-ish?'
It's a very good idea to have some of these questions prepared as it can save lots of embarrassment when you realise you've arrived at the venue totally unprepared. Here's 10 of our most essential questions with some guidance if you're stuck.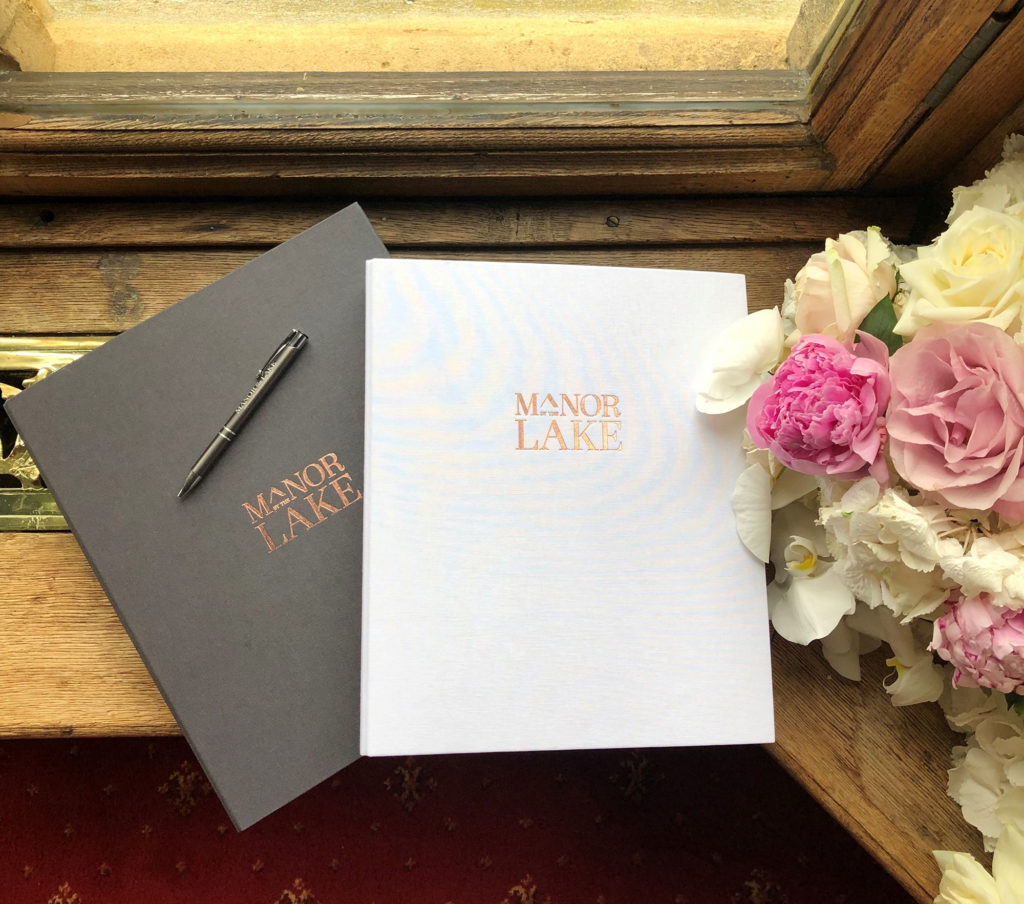 What the venue should ask you…
1. When are you planning to get married?
Believe it or not, many people haven't a clue. Most dream of a white wedding in the beautiful summer months of July, August and September, but do remember there is a huge demand for these months, especially on the most popular days of Friday, Saturday and Sunday. School holidays make it easier for families to travel so these dates are in great demand. Why not choose a day earlier in the week? Many venues offer better value on these days and it's very flexible for young families. Alternatively, go for bank holidays and half terms. Winter weddings can be just as magical; if you've got a lovely venue why not do something a bit different and use all of their indoor space creatively.
2. How many people are you inviting?
Unless you have a reasonably good idea of your guest list the venue won't be able to give you a firm costing for the date. There's always going to be a bit of wiggle room for those you forgot or people who just can't make it. Allow for 10% either way and you should be okay. A clever venue will be able to offer revised floorplan layouts based on firm numbers nearer to the day which will ensure there aren't empty spaces or overcrowding.  Do discuss it with your families just in case someone insists on inviting all your relatives over from America!
3. Will it be a civil service or a church wedding?
The venue staff need to know this so as to prepare the wedding service room for you. It's an obvious question but surprisingly overlooked. It's good to check what's included as many venues aren't licensed to perform a ceremony and it can be a shock if its left too late. At Manor By The Lake we're fortunate to have licenses for inside the manor and outside in the gardens as well, so you can enjoy the summer sunshine when you take your vows.
4. Do any of your guests have special requirements?
Again, sometimes overlooked but if you have elderly guests or someone arrives in a wheelchair it's important that your wedding venue has easy access. Can people be dropped off at the door? Is there a nice room they can relax if they get tired? Are there rooms on the ground floor for overnight guests who can't climb stairs? If you book your wedding venue and then realise its unsuitable for many of your guests you may find you'll lose your deposit if you try and change. It's best to check.
5. What time of day would you like the wedding to start?
The wedding service is often determined by the time of the wedding breakfast. Many don't even think of this as being too important, but if you have guests travelling a good distance on the day to join you they will be hungry …and sometimes grumpy. It's always a good idea to plan for everyone, if you would like to make snacks available for those who have travelled, let the venue know well in advance and the chef can make pre-wedding snacks available to keep everyone happy.
What you need to ask…
1. Is the venue 'exclusive-use'?
Sometimes at a hotel, a busy restaurant can put demands on a catering team which could compromise your wedding breakfast. I've also been to weddings where hotel guests have tried to join an evening wedding reception or deliberately spoilt the photographs – shocking but it does happen. In an exclusive-use wedding venue all of these fears are put to one side as it's your wedding, your day and your venue. The only people at your wedding should be the guests that you invited and our attentive staff who will give you 100% undivided attention.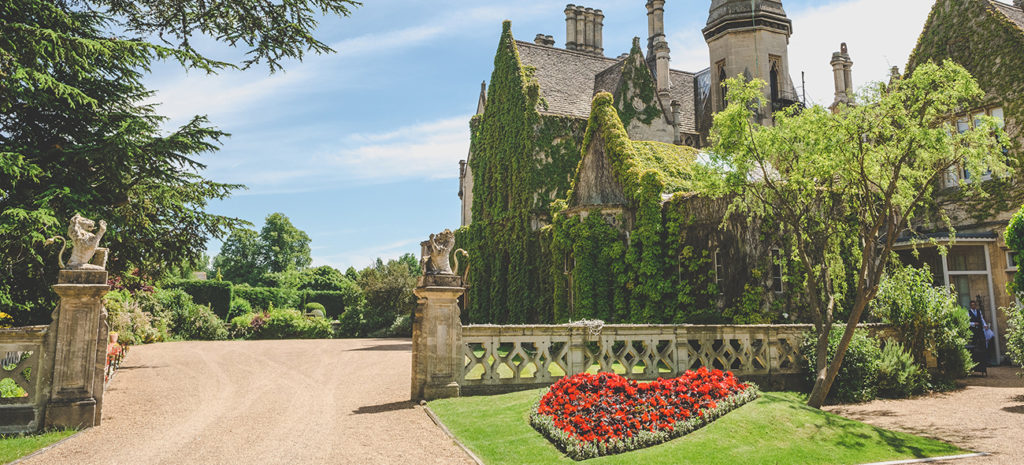 2. How much is the deposit and what are your terms?
Wedding venues typically take a non-refundable deposit, typically £500. Quality venues will consider a refund if there's changes due to severe illness, bereavement or when there's other major changes of circumstance. Sometimes if there is demand for your chosen date and you have to cancel, a good wedding venue will refund you as the deposit will be covered by the new party. It's all about understanding, a wedding venue that cares is always appreciated.
3. What is included in the price?
Any trustworthy wedding venue should give you a detailed list of what is included in your day before you place a deposit. No one appreciates unpleasant surprises which will spoil how you feel about your wedding. Of course you may wish to add extras on to your wish list as you go along, but that's your choice. If a venue is at all vague right from the start with their details, you really shouldn't be considering them.
4. Can I add any extra features and decorate the rooms myself?
We believe your wedding day is YOUR wedding day. At the manor the ballroom is decorated deliberately in muted shades so that you can dress it in your own style. We can make suggestions to help and even offer a number of creative effects, props and lighting to make it very special for you.  But ultimately the venue is yours to dress as you wish.
5. Is your food prepared by in-house chefs?
It is surprising how many wedding venues bring in outside caterers to prepare wedding food. Sometimes, you don't really know which chef or what quality of food you are going to get until the day. In our opinion, that's no way to look after over a hundred people on their very special day. We have 3 award-winning chefs at the manor who can tell you exactly where our food is sourced, how it should be prepared and how it is best served. They know our kitchens inside-out and have a reputation for quality which is noted throughout the county. Your guests will be remembering your day for a very long time, make sure it's for the right reasons!