Your wedding venue sets the stage, but it's the flowers that paint the masterpiece. Think of them as the artists behind the scenes, crafting the ambiance and telling your love story. From the elegant simplicity of Kate Middleton's lily of the valley bouquet to the iconic cascade of blooms in Princess Diana's hands, wedding flowers are more than just decorations – they're living symbols of your journey together.
The Magic of Spring Flowers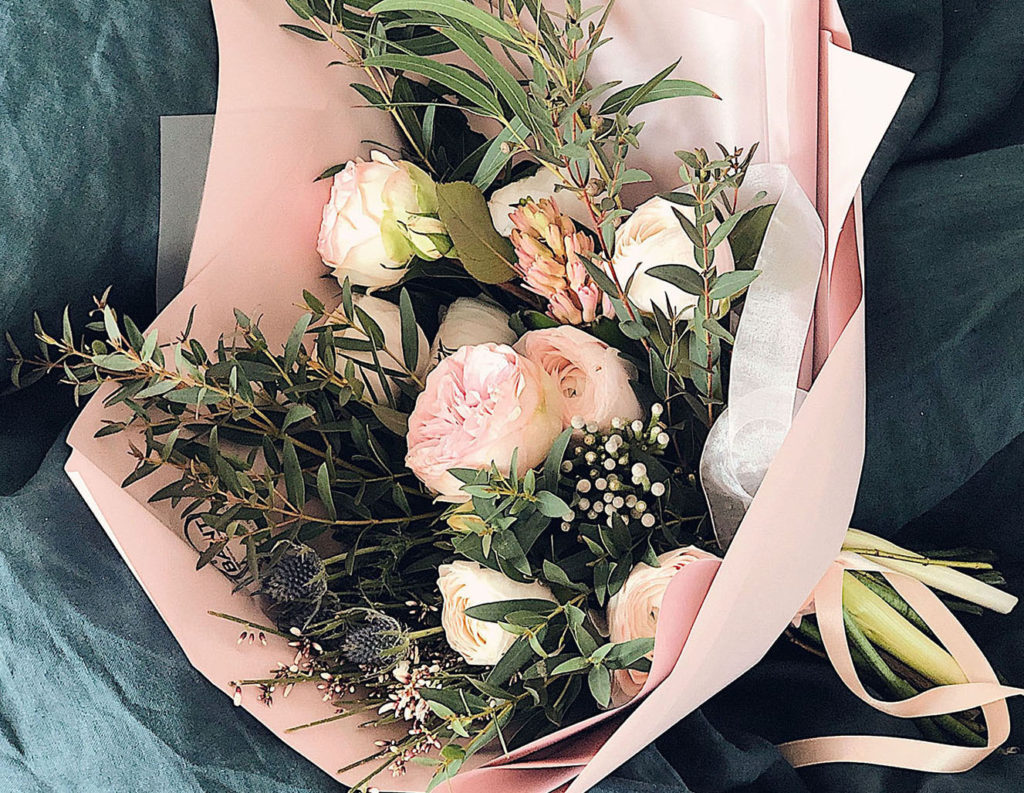 Spring weddings have a unique advantage – the season offers a vibrant tapestry of blossoms to choose from. Here's a glimpse of some perfect picks for your spring bouquet, floral arrangements, and table centerpieces:
Peonies: These lush, fluffy blooms come in a variety of colors, making them a springtime favorite. They add a touch of romance and elegance to your bouquet and table settings.
Tulips: With their wide array of colors and sleek, graceful petals, tulips bring a burst of freshness to any spring wedding. Consider them for bouquets and table centerpieces.
Ranunculus: These dainty, multi-petaled flowers come in beautiful shades and add a whimsical charm to your arrangements. Ideal for bouquets and centerpieces.
Hyacinths: Known for their sweet fragrance and a rainbow of colors, hyacinths add an aromatic touch to your bouquet and table settings.
Lilacs: If you're looking for a fragrant, springtime delight, lilacs are a wonderful choice. Their delicate purple and white clusters are perfect for table centerpieces.
Daffodils: For a sunny, cheerful feel, daffodils are ideal. They work well in bouquets and add a pop of color to your floral arrangements.
Choosing the Perfect Florist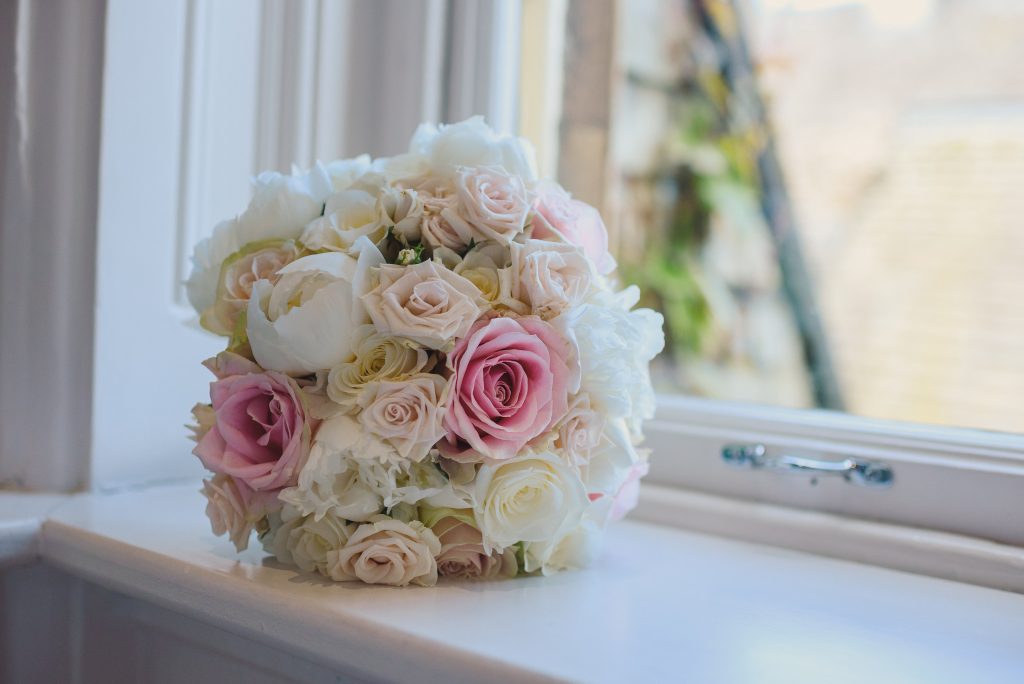 Finding the right florist is like discovering a secret ingredient for your recipe of love. They can turn your floral fantasies into fragrant realities. Because let's be honest, flowers are often underestimated when planning the big day.
Whether you've envisioned an elaborate bouquet since you were a child or you're starting from scratch, a professional florist can be your floral fairy godparent.
When you embark on your quest to find the perfect florist, remember these key pointers. Your chosen floral artist should get your style. You want someone who can weed through the extensive list of floral options and create a garden of possibilities tailored to your dreams.
But here's the catch: before you fall head over heels for a specific bouquet, like those vibrant Summer Freesias, double-check that they're in season for your wedding month. There's nothing more disappointing than realising your lavender dreams won't come true because the flowers are out of season.
Adding Symbolism to Your Blooms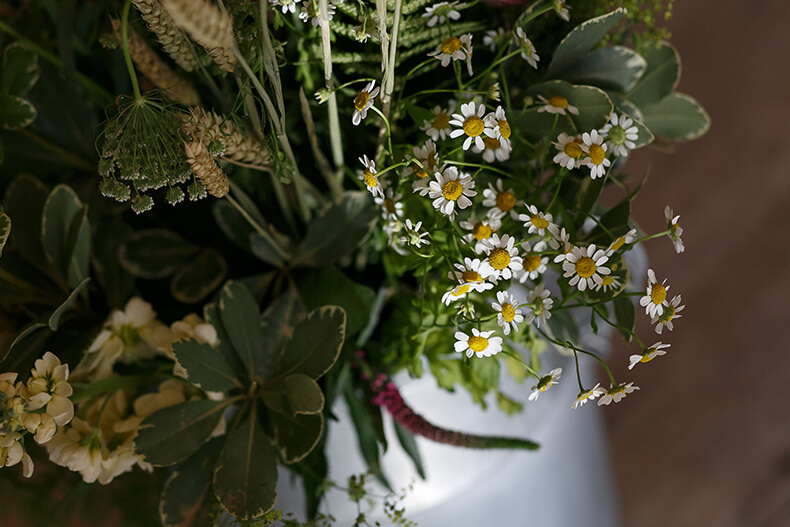 Speaking of dreams, symbolism adds a poetic touch to your arrangements. In royal wedding traditions, every bride includes a sprig of myrtle, grown from the very same bush used by Queen Victoria on her own wedding day. It's a symbol of good luck in love and marriage. Every royal bride, from Princess Diana to Kate Middleton, has embraced this charming custom.
Take the Duchess of Cambridge, for instance. Her choice of the delicate lily of the valley bouquet may have seemed understated at first, but it was rich in meaning. Lily of the valleys represented trustworthiness, Sweet Williams symbolised gallantry (a nod to her husband's name, William), and Hyacinths hinted at their playful and sporty natures – a bouquet bursting with their love story.
Flowers Beyond Bouquets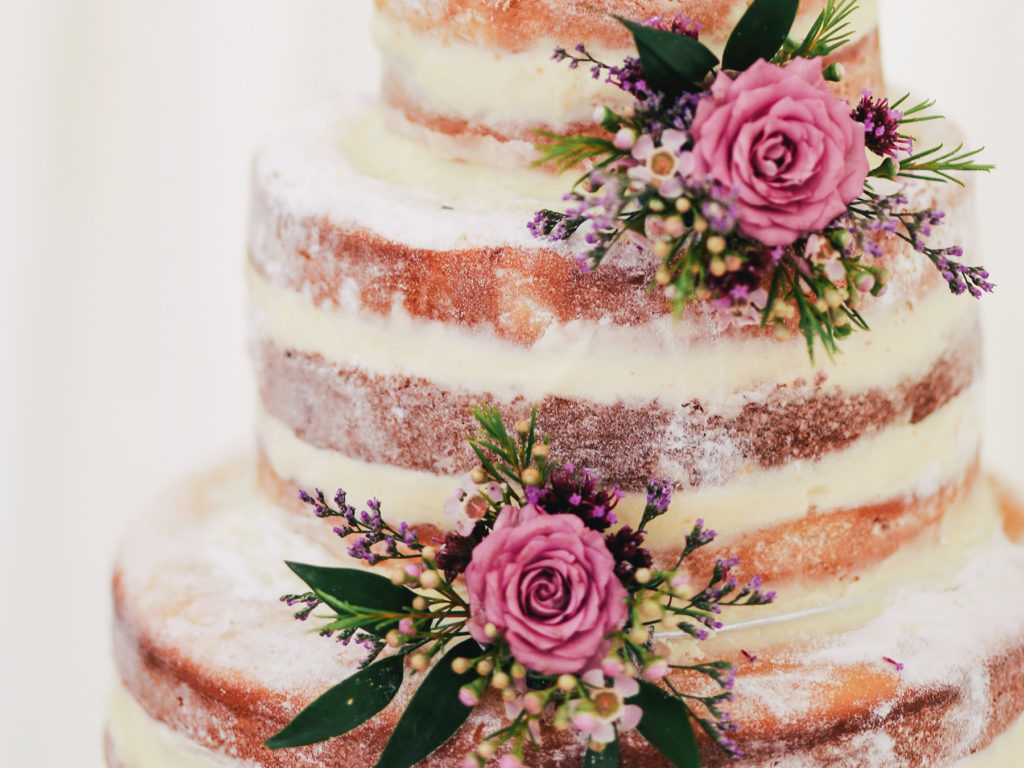 Your spring wedding isn't just about the bouquets. Extend the floral enchantment to your wedding cake. Delicate sugar flowers that mirror your bouquet's blooms can transform your cake into an edible masterpiece. Consider using edible flowers like violets, pansies, or candied rose petals to elevate your cake's aesthetics and taste.
So, let the season and symbolism guide you as you choose your spring wedding flowers. Your bouquet is not just an accessory; it's a narrative, a fragrant expression of your love.
Make it bloom, make it yours, and make every detail of your day a celebration of the magic of spring.