January is the time to look back on the year before and start a fresh. New beginnings, an exciting new chapter and anticipation fueled feels for what is about to come.
Surely there is nothing more poetic than using this time to begin married life?
Weddings in January are generally not as popular, as people want a summer wedding. However, there are so many reasons to choose a January wedding…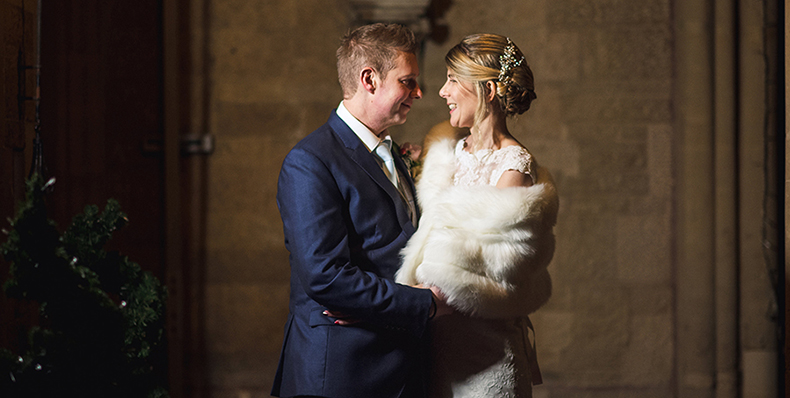 Planning and pricing
Ok, so first off, let's talk wedding budget.
Winter weddings generally come with better priced collections. The availability during January is plentiful, meaning prices can drop dramatically.
You get all the perks of a gorgeous venue, for so much less than what couples will pay during spring/summer. Save some money and put it towards an exotic honeymoon.
As there is more availability during January, you can also be selective of what day you get married. Whether it's a weekend or a week day wedding, it's more likely that you will get the day that you require.
Here at Manor By The Lake, we offer our 12 beautifully decorated rooms complimentary for the evening of your wedding during January. Great for you and perfect for a handful of your guests.
Bold Wedding Colours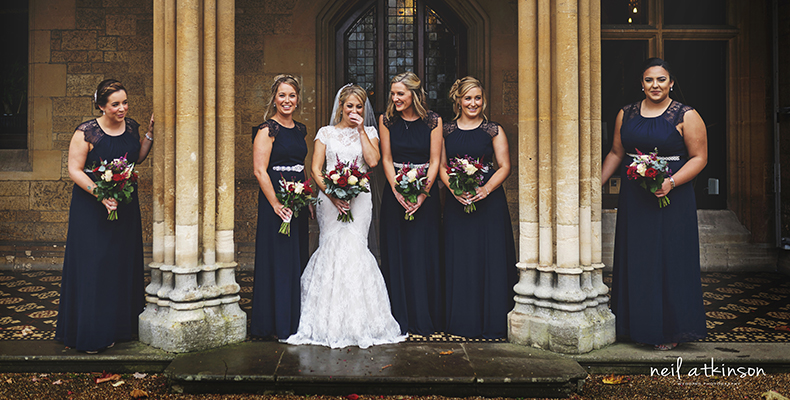 Deep reds, royal blues and glittering golds are all colours that can adorn your wedding party and really make a statement during your special day.
These beautiful shades can be used in the summer, but the brighter and lighter shades are generally more appropriate.
Along with these gorgeous colours, you can be creative with your fabrics and textures. Push aside the chiffon and explore a world of silk, velvet and furs.
There is so much room for creativity this time of year and real chance for a glamorous do.
Comfort food feasts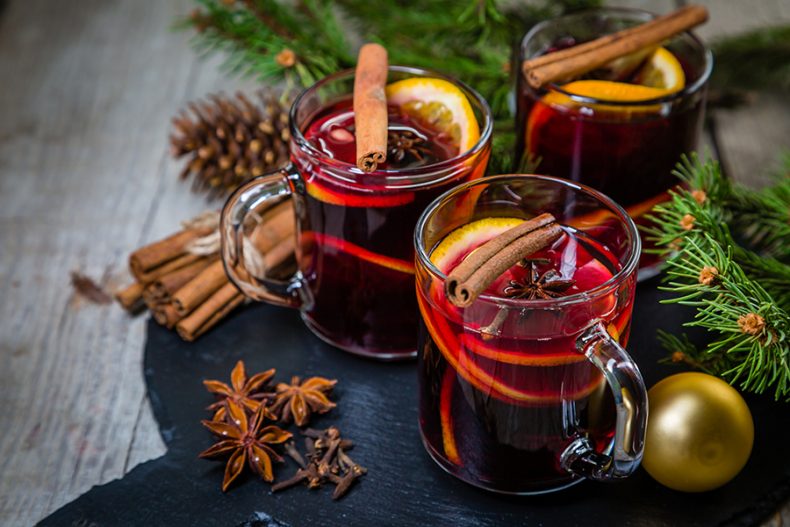 For foody couples, January is ideal! You can get creative with your menu choosing a delicious array of comforting foods to fill your guests.
Just think of oozing fondues, comforting hot chocolate and even a possible s'mores table! Warming and satisfying, such a yummy time of year.
Give the weather man a break…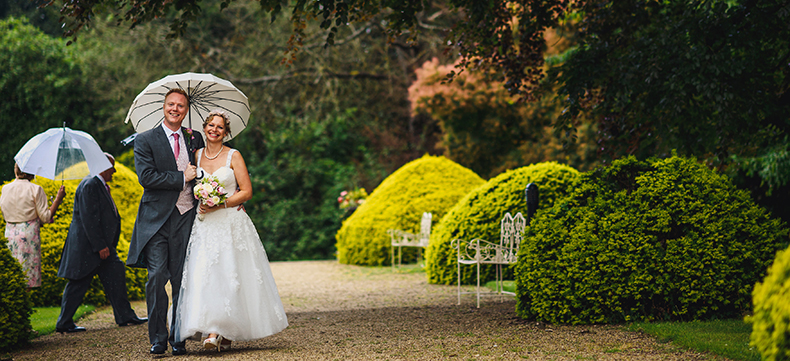 Summer weddings are glorious in the sun. Outdoor games, picturesque summer shots and champagne in the gardens… bliss.
However, the moment you check your phone app and realise that your idyllic summer wedding is going to be a washout can be devastating.
Eliminate this worry by planning for wintery weather. Your wedding shots can be filled with quirky umbrella's, guests can be provided with indoor entertainment and bridesmaids can be wrapped up with fury shawls.
Winter weather can also be utterly stunning, so if you are lucky to have a sparkling frost, a white wedding or even a bright winters day, then this is a wonderful added bonus.
Romantic winter evenings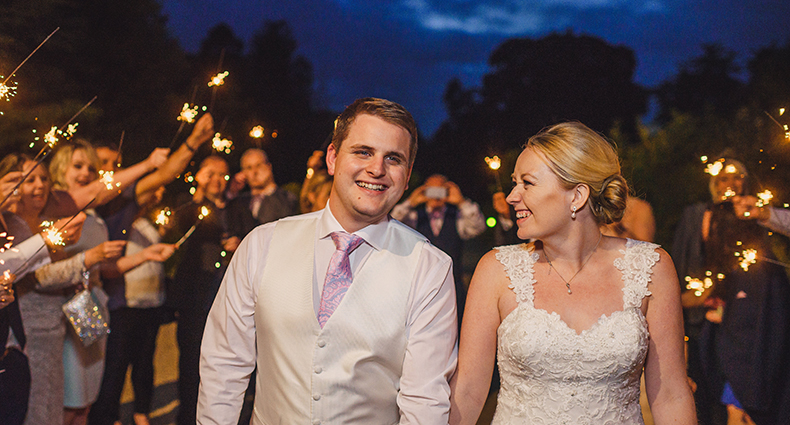 Evenings during January are so romantic. The early nights lend themselves perfectly to decorative lighting and candle lit evenings.
One spectacular idea, that a few couples have opted for, are sparklers with their friends and family. This can be done earlier with the younger members of your party before they fall asleep.
So many events, so little time
Towards the end of the summer, events can become a bit of a chore. There are so many all crammed in, it can feel like every weekend has a party, BBQ or celebration going on.
January weddings don't have this effect. Everyone wants a reason to beat the January blues and what better reason than to attend a fabulous wedding!
Something a little bit different
Weddings during the winter gives the usual look and feel to a wedding a little bit of a tweak. The variance in colours, styles and ambiance offers an edge and really makes your special day stand out from the others.
Why follow the crowd? Be alternative and have some winter fun!
Interested in a wedding in January? Contact our team on 01242 245 071 or weddings@manorbythelake.co.uk to discuss availability and find a collection to suit your budget.