In the lead up to the Royal Wedding, we have seen a huge array of press around Prince Harry and his soon to be bride, Meghan Markle. Exciting announcements like the Queen agreeing to the marriage (phew!), the decision to have Prince George and Princess Charlotte as Paige boy and Bridesmaid, and discussions of what the newlyweds official title will be.
There have been a couple of dramatic moments with on-going rocky relations between the Markle family and Kensington Palace. Questions around who will walk Meghan down the aisle, press sticking their noses in and paid poses for the tabloids.
It's not just the guests of Meghan's that is causing a stir though, Prince Harry is causing controversy of his own. Prince Harry is inviting two of his ex-girlfriends, Chelsy Davy and Cressida Bonas. Looking into past Royal weddings, it seems that it is a common thing to invite former partners to big events, especially if they are part of the Royal circle.
Chelsy and Cressida have been friends with the Royals for years, so in their world it seems that this is normal practice.
The rules behind inviting an ex-girlfriend/boyfriend to your wedding lies heavily around how it will make your soon to be Husband/Wife feel.
If they are not 100% happy with the thought of having your ex there, it's not worth even moving on to the next few points.  Your wedding is about you two as a couple and making it the happiest of starts to your future marriage.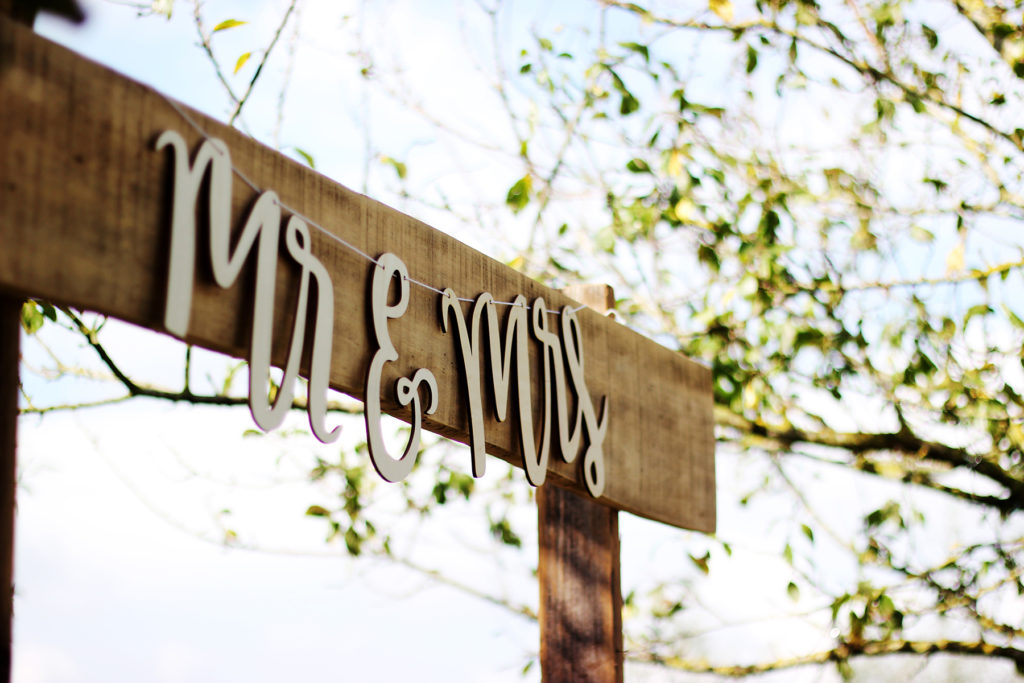 Are they part of your social world?
If you don't see this person on a regular basis, do they really need to be part of the next chapter of your life? Leave the past in the past and look forward to a fresh future.
Are kids involved?
If you have children with your ex-partner, you have an on-going responsibility to maintain a family unit. Even if you just invite your ex to the evening, it's always nice to show a united front for the children.
What kind of ex are you?
Some childhood sweet hearts end up being great friends as they grow up, leaving their time together as a happy memory. These kinds of exes are fine to invite.
You share a history, but the idea of you being together now is just laughable. If it's more of a recent relationship where embers burn, whether it's anger or passion, then avoid even thinking of sending them an invite. It's not worth the drama.
Are they going to say yes?
If the family are badgering you to invite an ex, because they are family friends. Maybe leave it until last minute to send that invite out… you know… it would be a shame if they had something else on that day…
The debate of the guest list is one that has been going on for centuries. Everyone has an opinion, there is always someone who will be offended, and you are probably going to have to let someone down.
The important thing to remember is that the only people who really matter are you and your other half. Your wedding is about celebrating your future together with those who you want to support you throughout your marriage.
Say thank you to the past and raise a glass to the future, here is to a wonderful start as a married couple.