As you step into the grounds at Manor By The Lake, you are surrounded by so much beauty and history.
You will also find all sorts of wildlife including squirrels, ducks, bunnies and birds in the gardens, enjoying the safe setting that we provide.
Looking at the natural beauty of the gardens and the lake, it's hard to imagine why anyone would want to harm our world and the environment in which we live.
Being an environmentally friendly wedding venue is of utmost importance to Manor By The Lake. It's crucial that we all do our bit to make sure that the beauty that surrounds us is preserved.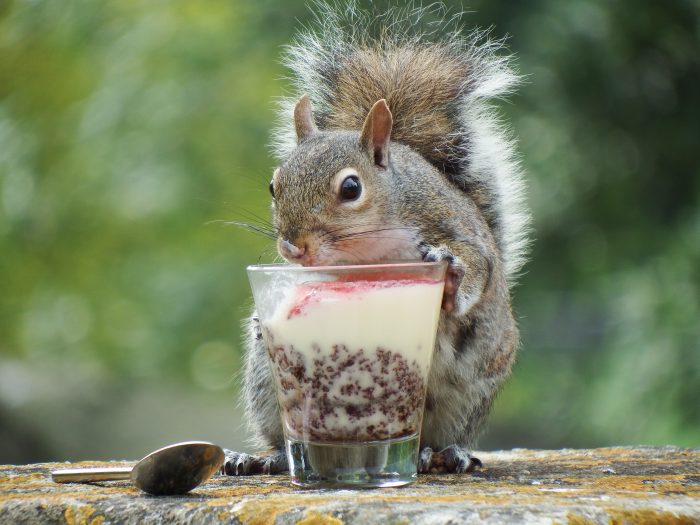 Electric charging stations
If you visit the Manor, you will see that we have taken a few other steps to help towards improving the environment. As people are becoming more aware of the dangers of pollution, hybrid and electric vehicles are becoming more popular.
We have applauded this movement and made steps to encourage the use of Electric Cars.
As you approach the Manor, you will find recently installed electric charging stations. Available for our guests to charge their vehicles ready to use when needed.
Recycling
Along with many weddings and events comes a lot of food, packaging and props. To minimize the impact that this has we are tightening up our efforts to recycle any waste material.
The basics at the Manor are all covered, by making sure we separate all glass and cardboard before it is taken away.
Rather than throwing out any food waste, any excess goes to a local environmental business which processes it into energy.
More Energy Efficient
As you can probably guess, keeping a house like Manor By The Lake heated and appropriately lit takes a lot of energy.
In response to this we have installed high efficiency boilers, making sure no heat energy is wasted. We also power down the Manor when the guests leave and for the occasional day when the Manor isn't in use.
Water harvesting
As it is the UK, we obviously see quite a lot of rain. This is all gathered on our roof and piped into the lake for use on dry days to nourish the garden and support the wildlife.
Paper Straws
More recently, ahead of the proposed ban next year, we have already switched to using paper straws.
Plastic straws are listed as one of the top 10 items that effect our beaches, countryside and wildlife.
The straws that we use can be customized to suit our guests colour schemes. This will make sure they are in keeping with the fabulous weddings that we host. Our personal favorites have to be our striped carnival design and the oh so popular rose gold straws.
If everyone made these small changes it would lead to huge differences all over the world. We just hope other bars, restaurants, hotels and venues follow our lead
Fancy exploring the manor from the comfort of your sofa? Grab a cuppa and take a virtual Tour of Manor By The Lake.