The vegan way of life has become fiercely popular over the past 5 years, with more people switching to a more ethical, compassionate way of life. If you or your other half are vegan, it's important that your wedding reflects your values throughout your big day. This switch to the vegan life style has seen a huge rise in people choosing to go for a vegan wedding.
Saying that, you may not be vegan, but have a variety of friends and family members who are. It's always a good idea to cater your menu for an array of different tastes, allergies and beliefs so you and your guests can enjoy the day without any discomfort.
Here at the manor we source all our ingredients locally and have great relationships with vegan friendly suppliers, so we know exactly where our produce come from. We do this, so we can guarantee the quality of all foods that are prepped in our kitchen.
The 'I can't believe it's vegan' moment
We truly believe that you shouldn't be able to tell the difference between a vegan and non-vegan menu. The finish should be seamless, delicious and a real 'I can't believe it's vegan' moment.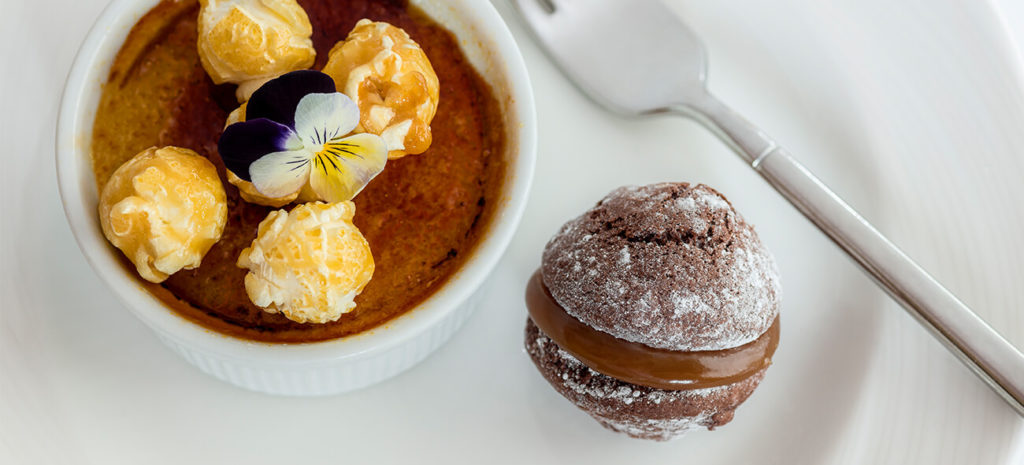 Our dishes are out to impress, and there is so much variety to choose from. You should have a wide range of choices which is why we adapt our menu to suit your needs.
Once you have booked your wedding with us, you will be invited to a taste at the manor. Ask your wedding co-ordinator for the vegan menu, so you can try out what we have to offer.
Our top vegan friendly dishes
So you can get an idea of the collection of vegan meals we have available, here are a few of our previous guests' favourites.
Arancini stuffed with spinach and pine nuts – this is one of the options for our canapes. Perfect for guests as they enjoy a drink between the ceremony and wedding breakfast.
A very popular starter is our pressed English tomato tian, aubergine caviar, capers and aged balsamic. The perfect combination of flavours, perfect for a summer wedding.
There are so many delicious spices and flavours in our Moroccan butternut squash and chickpea tagine. It comes with wholegrain fruit couscous, sakura cress salad and minted soy yoghurt for added sweet notes and a hit of freshness.
One of our popular deserts includes our moist apple and pistachio cake, served with a refreshing vegan sorbet, pleasing all the senses!
Very simple, but utterly effective our coconut custard pie is always a winner. Loved by our vegan and non-vegan guests this desert is hugely popular choice throughout our weddings.
It's not just about the food
If you are planning an all-out vegan wedding, you know it's not just about the food that you are serving for your guests. Everything requires attention to detail from using fair trade flowers to burning beeswax free candles.
Champagne and wine are the biggest shocks to most when looking to turn Vegan. Lots of wines and the fizzes have a mix of milk protein, egg whites and gelatine in them, making them a no go.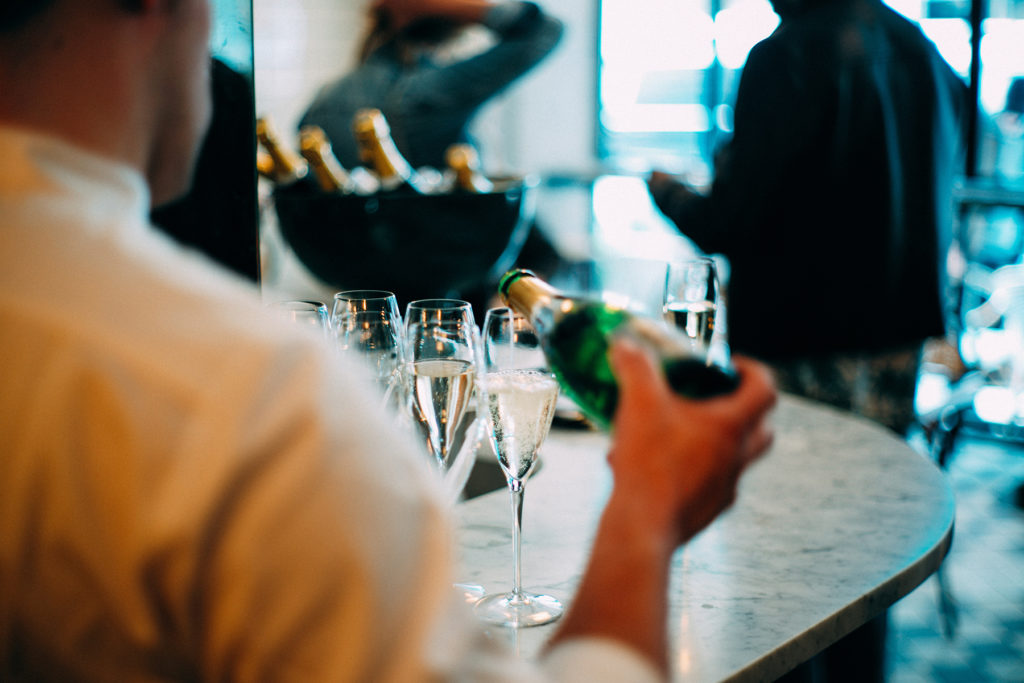 Our bar at The Manor stocks drinks to suit all, so we can switch our drinks to suit a vegan friendly crowd.
If you fancy it, you could serve Dom Pérignon for your guests to toast your celebrations, not only will they be impressed, but they will be non-the-wiser that it's for ethical reasons!
Little extras like our environmentally friendly paper straws will finish off your day, helping you say 'I do' in the most ethical way possible.