As children, there were always two different types of trick or treater. The cute cat with delicate whiskers and painted on nose or the blood covered, crazy haired zombie.
It's the same with weddings. Each year we look forward to the ultimate Halloween themed wedding, whether it's a day adorned with pretty pumpkins and autumnal colours or a full-on ghoulish affair.
There are so many ways to create a Halloween theme wedding from your choice of stationery to your wedding decor. Let us help you decide what type of Halloween wedding would suit you with these fabulous Halloween wedding ideas.
Day of the Dead
Since the release of Coco, Day of the Dead has increased in popularity. It's the perfect theme to introduce intricate detailing, beautiful patterns and skull inspired accessories.
Day of the Dead, although creepy and spooky, it is also striking and colourful. It's the perfect way to have all the traits of a Halloween style wedding with Mexican flavour.
Think delicious Mexican foods, lace table cloths, delicately designed invitations and feisty coloured bridesmaid dresses.
Pretty pumpkin
This trend is one for the autumnal loving couple. Pumpkins come in all shapes and sizes, lending themselves perfectly for wedding accessories.
They can be used instead of floral decor, as a vase for flowers, as center pieces, welcome signs and even as name places. They can be carved, painted or left natural to create a plethora of effects.
Align your aisle, welcome your guests and get creative with a simple pumpkin. You could also include it as part of your wedding menu for an autumnal finish.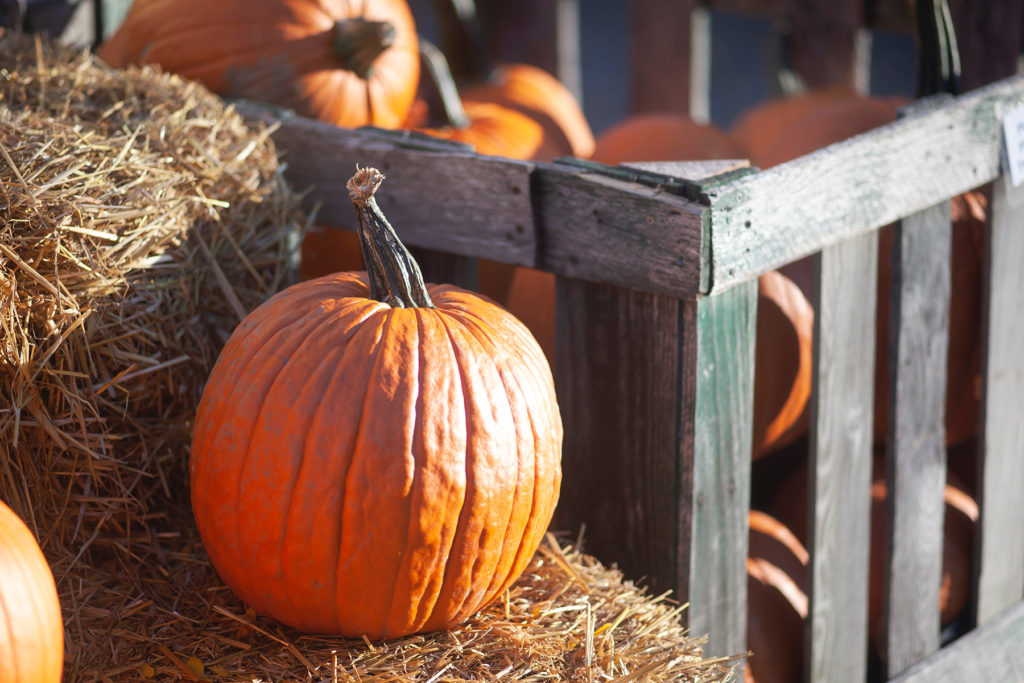 Gorgeous gothic
As autumn comes in colours start getting richer, warmer and darker. Giving us the ultimate opportunity to bring out our gothic side. Gothic style weddings are filled with opulent colours, dramatic décor and incredible textures. You can be as bold as you like, incorporating the likes of jewels, lace and silks.
The style and architecture of The Manor offers itself perfectly for a gothic wedding, offering the perfect backdrop for your wedding photos. Go all out with your wedding attire, or keep it simple with hints of beautiful darkness.
Classic Halloween
When it comes to Halloween you can't beat the classic use of cauldrons, witches' hats and cobwebs. There is something so fun and enjoyable about a wedding that homes all of these elements.
We had a fabulous wedding with a lovely couple called Hayley and Claire back in October 2017 who had the most amazing Halloween themed wedding. Everything from their shoes to their transport oozed classic Halloween style. There was even a snowy white owl involved!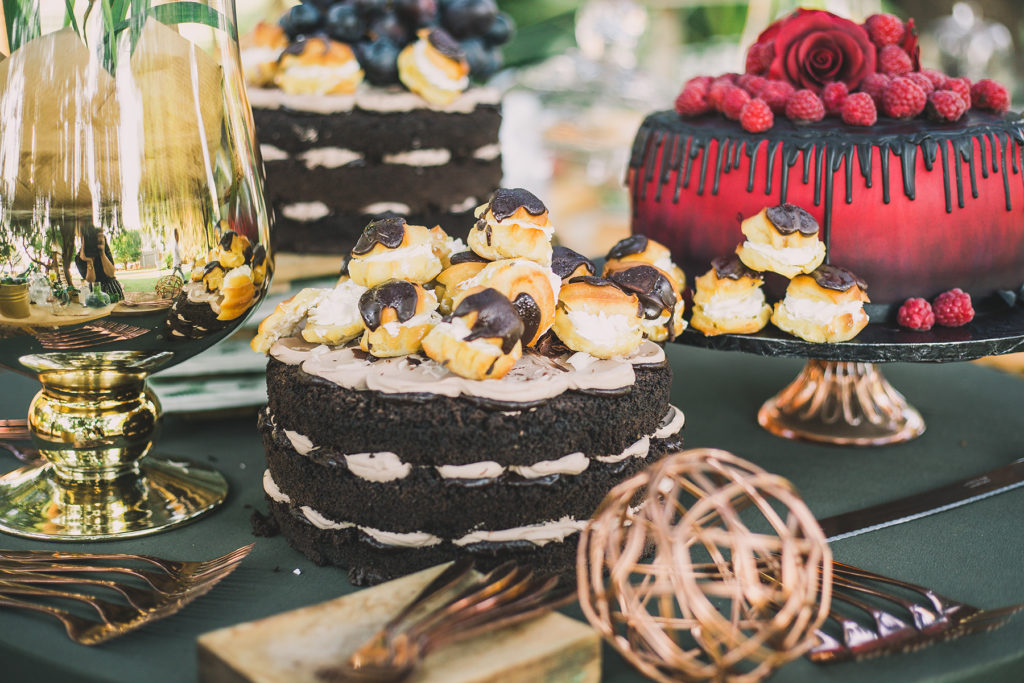 They had cute cauldrons as name settings, pumpkins as décor, stunning autumnal floral arrangements and crazy Halloween patterns on their shoes, cake and confetti. A perfect day to celebrate their love for each and this fabulously ghoulish holiday.