In the era of social media, it's becoming increasingly popular for couples to use a catchy wedding hashtag as a way to share photographs with family and friends and create a virtual album of their wedding day – a trend that we are more than happy to get behind! A wedding hashtag can be also be used throughout the planning process to generate interest and excitement in the lead up to the big day. To give you some inspiration, here are some useful tips on creating the best wedding hashtag.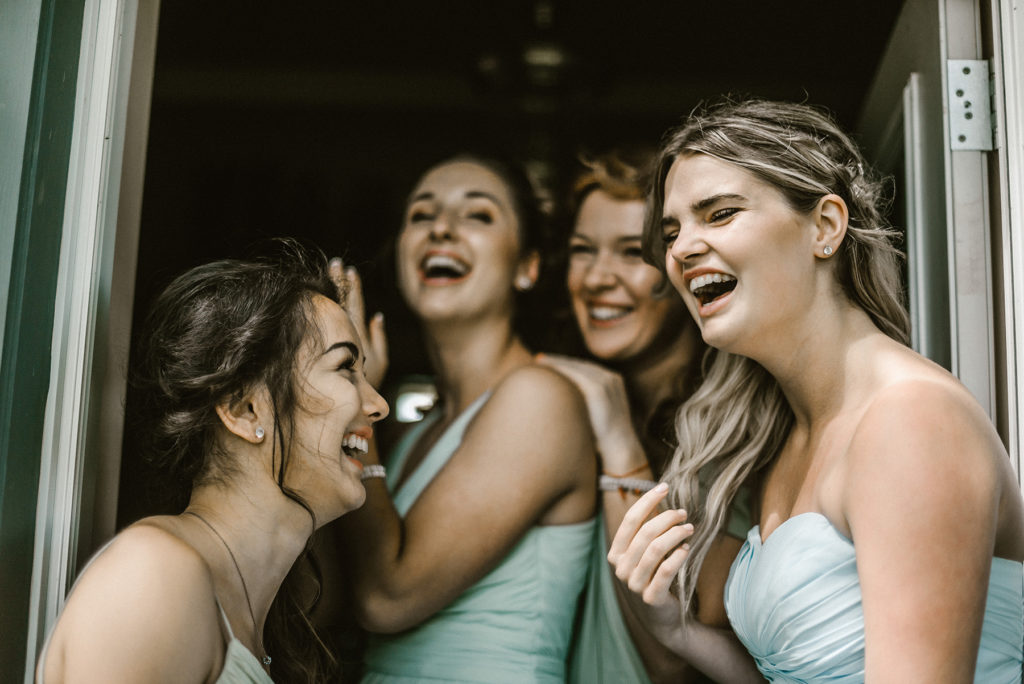 Choose a unique hashtag
Many couples find brainstorming hashtags to be a fun and exciting part of wedding planning. You have the option to create a witty wedding hashtag or opt for something simple and straight to the point. Whatever you choose, make sure it's unique and easy for guests to read and spell – and easy to find for those who may not be tech savvy! Many couples choose to create a wedding hashtag using a combination of their names. Using your location or wedding theme is another popular way to create a wedding hashtag. According to theknot.com some of the top wedding hashtags include – "AllenWedding2019," "AllenSaysIDo," "MeetTheAllens" and "MrAndMrsAllen." You can easily adapt these templates using your own names. Capitalising the first letter of each work will help improve readability and will not affect searches if guests forget to include capitals when using the hashtag, which can be easy to do. Adding numbers is a simple way to make your hashtag unique if someone else has already used it. If you're stuck on hashtag ideas, then consider asking your friends and family for their suggestions. Try to get as many people involved in the brainstorming process as possible. This should make it easier to create an original, fun and witty wedding hashtag, and can also bring the family together to build excitement for the big day. You can also use a number of wedding hashtag generators like Pastbook and Shutterfly to help you come up with creative word combinations.
Start using your hashtag
Once you've come up with your wedding hashtag, you need to start using it straight away to document your wedding, like a digital scrapbook. Use your wedding hashtag on key photos and posts that relate to your wedding i.e. the lunch you ate on the day you went wedding dress shopping, games at your bridal shower, or the day you booked your dream wedding venue. However, try to avoid overusing the hashtag by only including it on posts that are wedding-related. Remember that your hashtag should be used to create a virtual wedding album, so only hashtag posts you want to be included in this.
Get the word out
You should tell your guests about your wedding hashtag as soon as possible. Inform your wedding party and print your chosen hashtag onto your save-the-dates and wedding invites. You can also include reminders on the day by using cute signs or banners. There is a wide range of wedding hashtag sign templates available online in a huge variety of styles to suit every wedding theme. These can easily be printed onto canvas and strategically placed around your venue to remind guests to use your wedding hashtag when posting photos of the day. Remember that you want as many of your guests to use your wedding hashtag as possible. After your wedding, you will have the opportunity to scroll through the photos posted and see your wedding day from many different perspectives. Most couples find this the most enjoyable of using a wedding hashtag.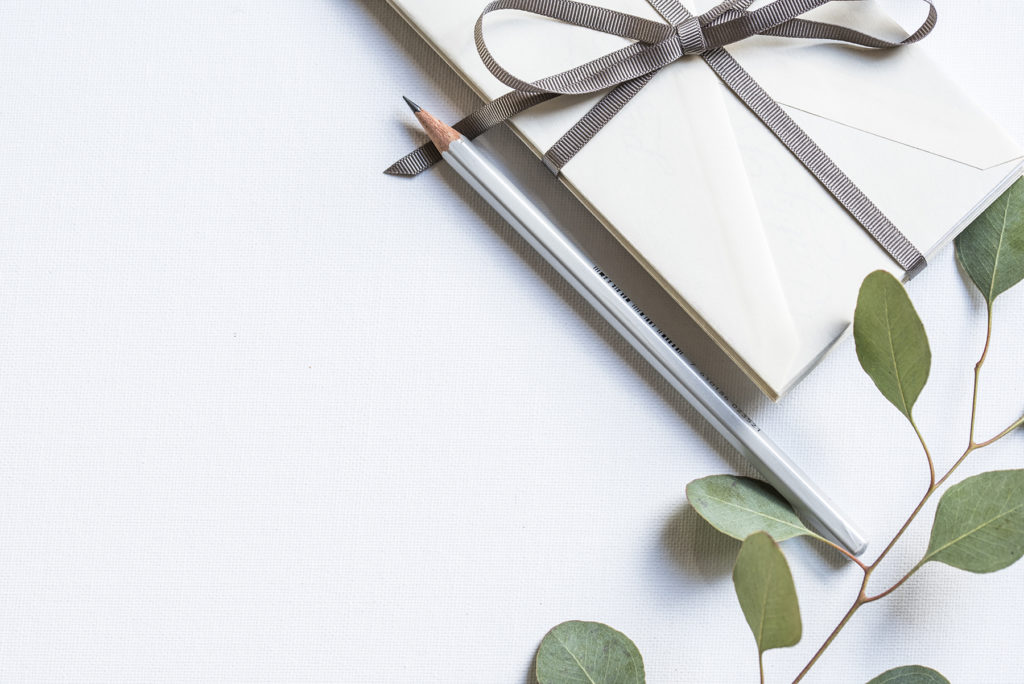 Don't overthink it
While your wedding hashtag is important, the photos are what you'll care about and treasure the most. So, try not to become too caught up in creating a one-of-a-kind memorable hashtag – after all, the photos and memories will be the most important result of the hashtag. Keeping it simple will help encourage your guests to use your hashtag and help avoid things like spelling mistakes that would make your hashtag less effective. A short hashtag is also easier for guests to write and will mean that your hashtag can easily fit onto any signage or decorations within your venue.
Summary
Having a wedding hashtag has been a growing trend over recent years and offers many fantastic benefits. It allows your guests to follow and get involved with every part of your wedding planning and day, plus you'll get to see hundreds of additional photographs showing your wedding from various perspectives. What's more, brainstorming wedding hashtags is a fun and exciting part of the planning process that can involve all of your family and friends. Use the above tips to help you create the perfect wedding hashtag for your special day!