February 29th occurs once every four years and marks the time when women can break tradition by proposing to their partners. Getting engaged is a major step in any relationship and you must be prepared to make such a serious commitment.
If you and your partner are ready to commit yourselves to each other for the rest of your lives, then the leap year offers the perfect opportunity to go against conventions and plan a unique and memorable proposal. If you're thinking of popping the big question to your partner this February, then here are some useful tips to help you make the perfect leap year proposal.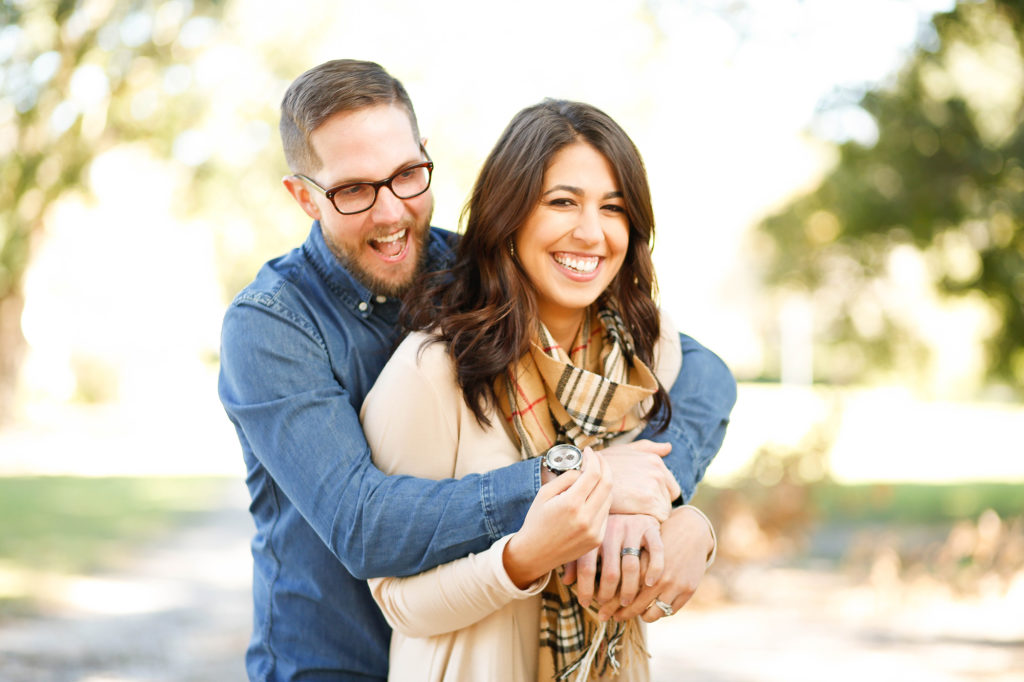 The origin of leap year proposals
According to UK dating site MATCH.COM, the tradition of leap year proposals is thought to date back to the 5th Century in Ireland – quite some time ago! At the time, a woman named Bridget complained to her partner St Patrick about the length of time that women had to wait for a man to ask for her hand in marriage. Upon debating this, it was decided that women would be able to propose to men on the leap year, which occurs roughly every 4 years. The first record of a woman proposing to a man was not until the 13th Century, where a woman in Scotland proposed to her partner on the leap year.
Why you should propose to your partner
There are many great reasons to propose to your partner on leap year. Firstly, you and your partner may be in a non-traditional relationship and enjoy the thought of having a unique and non-conventional proposal. Or, your partner may lack the confidence to propose, meaning you want to take charge of the situation and show your commitment to your relationship.
Whatever your reasons for choosing a leap year proposal, it is essential that you and your partner are ready for the commitment of marriage. Think carefully about the long-term implications and make sure that it is the right time in your relationship to propose. If you think it may be too soon, then speak with your partner on the leap year to discuss talking your relationship to the next level. If you both feel ready for marriage, then it's time to start planning the perfect leap year proposal!
It's time to break tradition!
There are many different options when it comes to proposing. Some couples enjoy a public proposal in a fancy restaurant or at a popular landmark. Whereas, other couples prefer a more private and intimate event without bystanders. Keep in mind that your partner may feel uncomfortable sharing the experience with other people, even if they have an extrovert and sociable personality.
For that reason, planning a private proposal can often be a lot more romantic and personal – and alleviate some immediate stress! Think carefully about the location of your proposal and try to choose somewhere that has a special meaning to you both. Some of the best PROPOSAL LOCATION IDEAS include the place where you first met, a beach while on holiday, or even while having a romantic meal at home.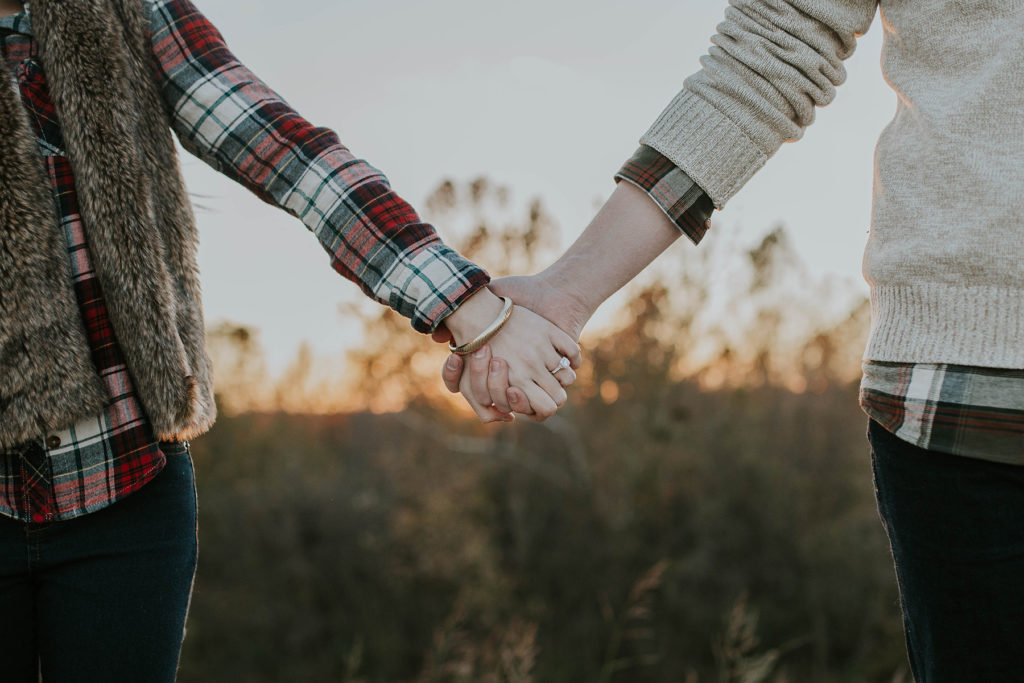 How to pop the question
There are many different ways to pop the question and you should try to find something that will suit your partner. For instance, if your partner enjoys spending time outdoors, then you could plan a romantic hike and hang a banner from a tree asking him to marry you.
If your partner loves animals, then why not tie a ring box around your pet's collar. Or, if your partner is a massive pizza fan then order his favourite pizza and write 'will you marry me' in the box. There are plenty of fun and creative WAYS TO PROPOSE TO YOUR PARTNER.
Remember that it's not essential to propose with a ring, you can always go ring shopping and choose something together later on. If your partner is not a fan of jewellery, then you could consider picking another engagement present such as a tailor-made suit or a pair of quality shoes.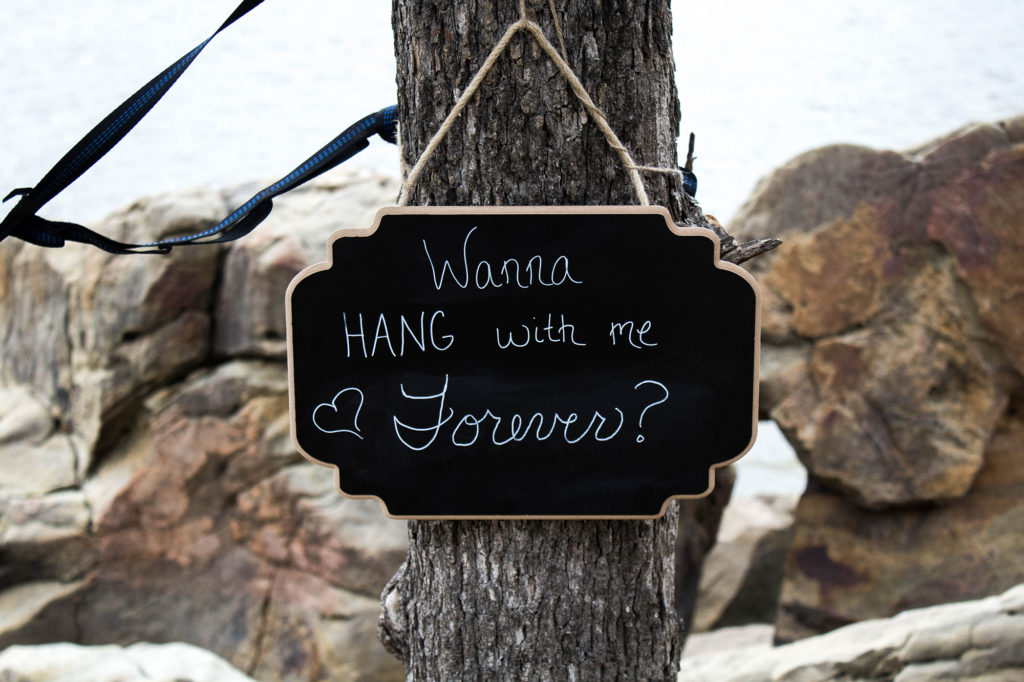 Get some expert planning
One of the easiest ways to organise the perfect leap year proposal is to get specialist advice and guidance. Many quality wedding venues, such as Manor by the Lake, offer dedicated experts who can help you plan the perfect proposal and turn your dream wedding day into a reality!