Hey there, lovebirds! First and foremost, congratulations on your engagement! Get ready for an incredible journey as you plan your dream wedding at Manor by the Lake!
We understand that planning a wedding can be both exciting and overwhelming, but fear not—we're here to assist you every step of the way. With so many details to consider, it's crucial to establish a clear roadmap right from the beginning.
Whether you envision an enchanting grand affair or an intimate celebration, Manor by the Lake, located in the heart of picturesque Gloucestershire, is the perfect wedding venue for you. Each wedding here is as unique as the couple, with the super focus that all your wedding dreams come true. From the initial planning stages to the day of your wedding, we promise to be your unofficial Maid of Honour, Best Man and the ultimate wedding planners! providing you with unrivalled service and support.
So, without further ado, grab a drink, your partner, and your wedding planning checklist, because we're about to dive into the step-by-step process of planning your wedding from the very start!
Paint Your Picture-Perfect Vision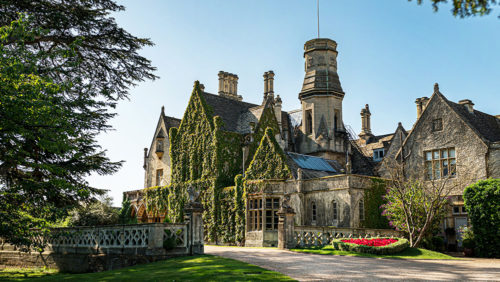 Let your imagination run wild! Close your eyes and envision your perfect wedding day. This is the time to fine-tune your ideas and establish a clear vision of what you desire.
What atmosphere do you envision? Is it a romantic garden affair, an opulent ballroom extravaganza, or a whimsical lakeside celebration? Take the time to discuss your dreams with your partner and create a shared vision and wedding style. This is the first step toward transforming your dreams into a breathtaking reality!
Set Your Budget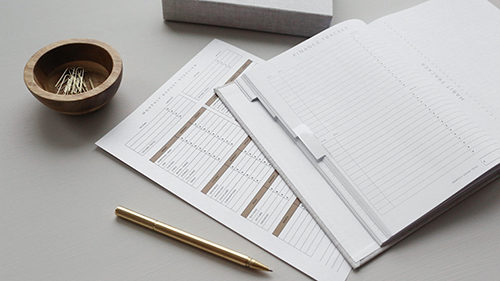 Weddings can encompass various expenses, so it's important to determine your budget early on. Decide on a comfortable overall spending amount and then break it down into categories such as venue, catering, attire, photography, and entertainment. By prioritising what matters most to you, you can allocate your resources wisely.
Your wedding budget can be tailored to your preferences—whether you choose to invest in extravagant elements or opt for more budget-friendly options, the choice is yours.
At Manor by the Lake, we offer flexible wedding collections, ensuring that your special day remains within your budget while exceeding all your expectations.
Save the Date and Discover the Perfect Venue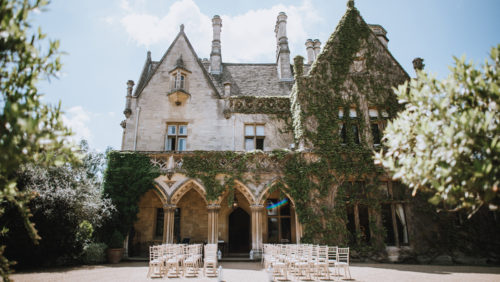 Selecting a wedding date is a sweet balance between practicality and sentimental significance. Consider dates that hold a special place in your hearts, such as your anniversary or the day you got engaged.
Choosing the right venue sets the stage for your wedding day. Take into account factors like location, capacity, ambiance, and amenities. Whether you dream of a romantic lakeside manor, a majestic countryside estate, or Church wedding, finding a venue that resonates with you is key.
Manor by the Lake, with its breathtaking architecture and stunningly enchanted gardens, offers an idyllic backdrop for weddings of any style, be it classic, contemporary, or rustic. With multiple indoor and outdoor ceremony spaces, you'll be spoiled for choice when it comes to saying your vows.
Why not come and experience it for yourselves? Book a private tour of our manor and grounds today!
Craft Your Guest List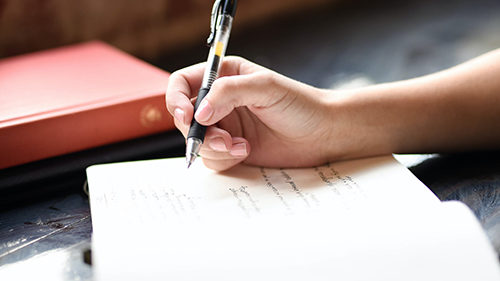 Compile a guest list together with your partner. Start with immediate family and close friends, then expand outward. Consider your venue's capacity and your budget while finalising the list. And don't forget to send out save-the-date cards and invitations to ensure your loved ones can join in on the celebration.
At Manor by the Lake, we can accommodate weddings of up to 250 guests. Whether you're planning an intimate gathering or a lavish celebration, our venue offers ample space and flexibility to bring your vision to life.
Your Wedding Dream Team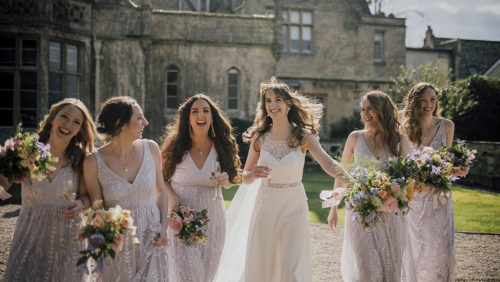 Select your wedding party squad and assemble your special VIPs who will stand by your side on the big day. Choose your closest friends and family members who will help make your wedding truly exceptional.
Manor by the Lake provides various spaces where you can host pre-wedding events, such as engagement parties, bridal showers, and rehearsal dinners. These events allow you to create fabulous memories with your loved ones as you embark on this incredible journey together.
Research and Book Your Specialists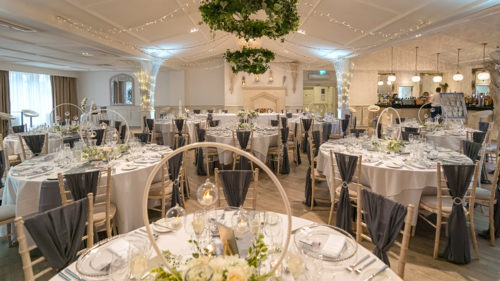 Now it's time to bring in the professionals! Research and book vendors who understand your vision and fit your budget. A talented wedding photographer, a creative caterer, skilled florists, and entertaining musicians or DJs are waiting to contribute their magic to your day.
We have a list of trusted suppliers who are familiar with our venue and dedicated to making your wedding dreams come true. They will ensure a seamless planning process, leaving you with peace of mind and unforgettable moments.
Dress to Impress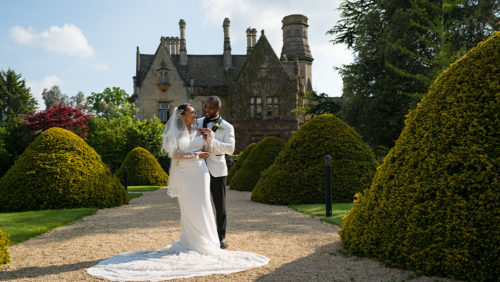 Next on our wedding checklist is finding the attire that will make you feel like the most beautiful versions of yourselves. Browse through bridal boutiques and suit shops, and schedule fittings to find the perfect wedding dress, tuxedo, or suit.
Don't forget about accessories, wedding rings, shoes, and hair and makeup styling. But always remember, confidence is the ultimate accessory!
Invitations and Stationery Galore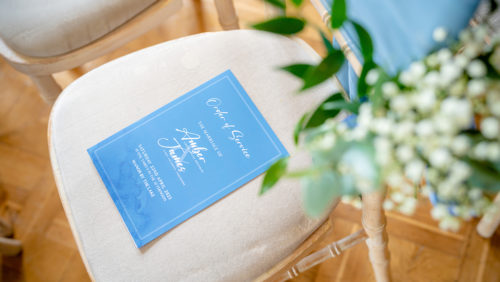 Let's add a touch of elegance with bespoke invitations and wedding stationery! Design personalised wedding invitations and signage that reflect your unique style. This is your opportunity to set the tone for your special day, providing your guests with a glimpse into your wedding vision.
From elegant and formal invitations to charming and rustic motifs, you can establish your themes, styles, and personalities throughout your wedding day.
Creating a wedding website is another great way to announce your nuptials and create a central hub for all your wedding planning information. Share event schedules, venue details, accommodation options, RSVP functionalities, and registry information with your guests, ensuring everyone is informed and excited for your celebration.
Ceremony and Celebration Time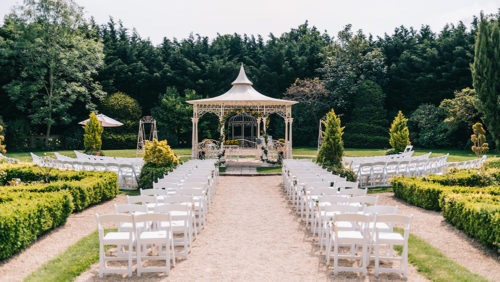 It's time to plan your ceremony and reception down to the last detail, here is where you will establish the all important timings of your big day.
Here are our suggestions for a seamless flow of events:
1.00 pm – Your guests arrive
1.30 pm – The wedding ceremony
2.00 pm – Drinks reception & photographs
3.30 pm – Call guests through for dinner
4.00 pm – Wedding breakfast
6.00 pm – Toasts & speeches
7.00 pm – Evening guests arrive
7.30 pm – Cutting the cake & first dance
9.00 pm – Evening food served
Midnight – Carriages
Manor by the Lake offers both indoor and outdoor spaces to say your I-Do's, allowing you to have a choice of an enchanting outdoor ceremony at the Italian Pavilion, or period featured setting in the Maximilian and then onto a stunning celebration. Host a party like no other in our Ballroom. Collaborate with our dedicated wedding team to ensure that your day unfolds flawlessly, leaving you free to enjoy every moment.
Sweet Suite Dreams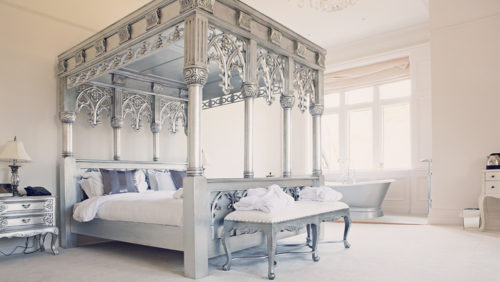 Travel may seem like a mountain of logistics, but with a clear understanding of timings and location, your guests will arrive promptly and at the right place! If you have guests traveling from afar or wish to have your entire wedding party stay the night, cozy accommodations are a must.
Manor by the Lake offers 12 luxurious bedrooms and suites, providing your guests with a restful and pampering experience. They'll be well-rested and ready to celebrate your love story.
Dot the I's and Cross the T's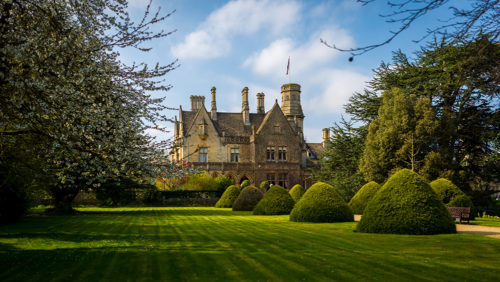 As the big day approaches, it's time to focus on the final details. Finalise menu selections, pick up your wedding outfits, and add those special finishing touches that will make your wedding truly extraordinary.
Our expert wedding team will be by your side, guiding you through the planning process and ensuring that everything goes off without a hitch.
"From your very first talks with your other half, really go through your shared visions and wants for your big day, starting off on the right page will 100% make the whole process so much smoother. My favourite part about being a wedding planner is my very first tours, working together to paint the picture of your wedding days at the manor and watching as you fall in love with the thought of their special day here. If I had to say 2 wedding planning tips that are essential, it would be 1. Nail down your timings, be specific and certain of all your timings throught out the day. This makes sure everyone knows where they are and what they are doing, all whilst you both enjoy all the wonder of your wedding. 2. Food and drink! Be creative, break tradition, and fill your faces! I love when couples think out of the box when it comes to food and drinks. Live theatre cooking is just the best! but also grazing tables, cheese wheels and don't forget to personalise a cocktail menu!"
– Emma (One of our wedding planners, fabulous foodie and logistical queen)
Embarking on your wedding planning journey can be a delightful adventure when you have a clear roadmap, a precise wedding planning checklist, and the perfect venue, Manor by the Lake, by your side. With its stunning location and exceptional service, Manor by the Lake will help turn your dream wedding into a reality. Remember to savour every moment and enjoy the process as you prepare to start your new chapter together. Happy wedding planning!
If you haven't yet chosen Manor by the Lake as your wedding venue, get in touch with us today. Allow us to open our doors and show you around the most magical wedding venue in the heart of the Cotswolds. You won't regret it!