Every love story is unique, and so should be your wedding celebrations. At Manor by the Lake, we understand the significance of preserving cultural traditions while creating a personalised experience for every couple. Whether you're seeking to embrace your rich heritage or any couple desiring a wedding tailored entirely to your tastes, our exclusive dry hire option is the key to curating an unforgettable celebration.
The Magic of Dry Hire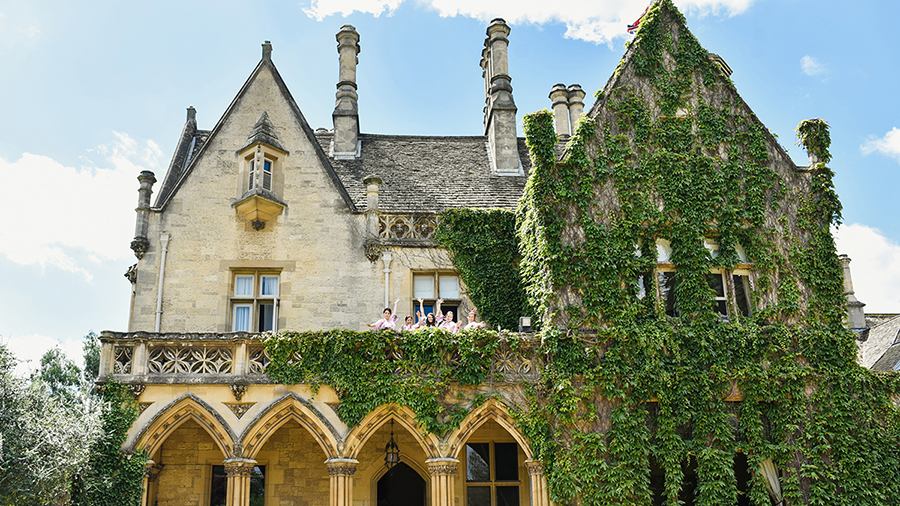 Dry hire weddings have gained immense popularity for a reason – they empower couples to take charge of their special day, infusing it with their own themes, styles, personalities, and traditions.
At Manor by the Lake, you have the freedom to make the choices that matter most, ensuring that your wedding is a true reflection of your love story. So come and take over our manor and grounds and have full exclusive use all for your wedding celebrations. Get in touch today to find out more.
Manor by the Lake is set among seven acres of beautiful gardens and spaces aplenty to host your loved ones, with the availability for marques in the grounds to accommodate those larger guest list numbers. We can host wedding celebrations of up to 200 guests (please enquire for larger groups).
Your Blank Canvas Awaits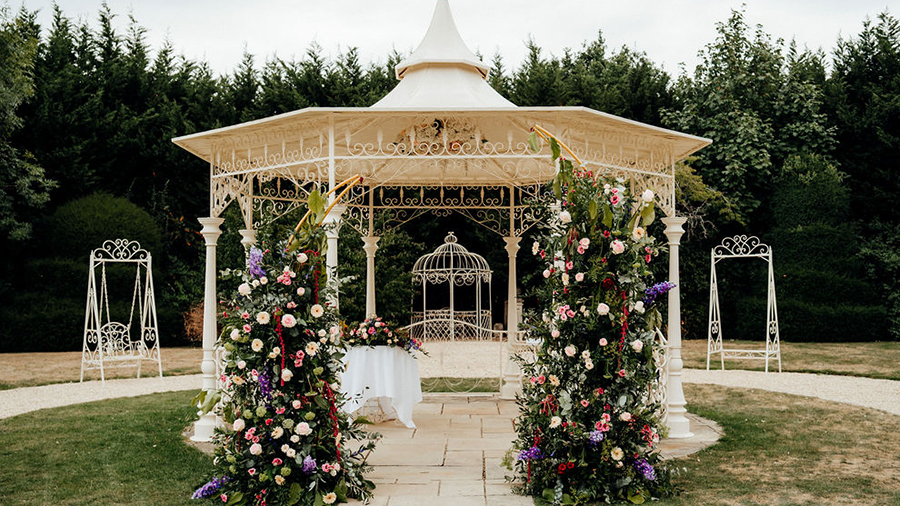 Picture this: a picturesque manor nestled in the heart of the Cotswolds, surrounded by enchanting gardens and lakeside views. Manor by the Lake is the perfect blank canvas for your dream wedding. Our diverse spaces, both indoors and outdoors, provide endless possibilities for transforming the venue into a setting that resonates with your vision.
For Asian weddings, embrace the allure of our indoor spaces for vibrant Mehndi ceremonies or a lively Sangeet night filled with dance and music. Our manicured gardens provide a serene backdrop for traditional wedding rituals and stunning outdoor receptions, with the spaces for breathtaking Mandaps, bountiful floral arrangements, and colourful fabric drapes. Whatever your cultural preferences, our venue can be curated to honour your heritage and celebrate your love.
Why not leave your guests in awe of the Baraat procession, full of sounds and colour, parading down our Yew Tree Walk? We know firsthand that this is a real showstopper.
Adding Your Touch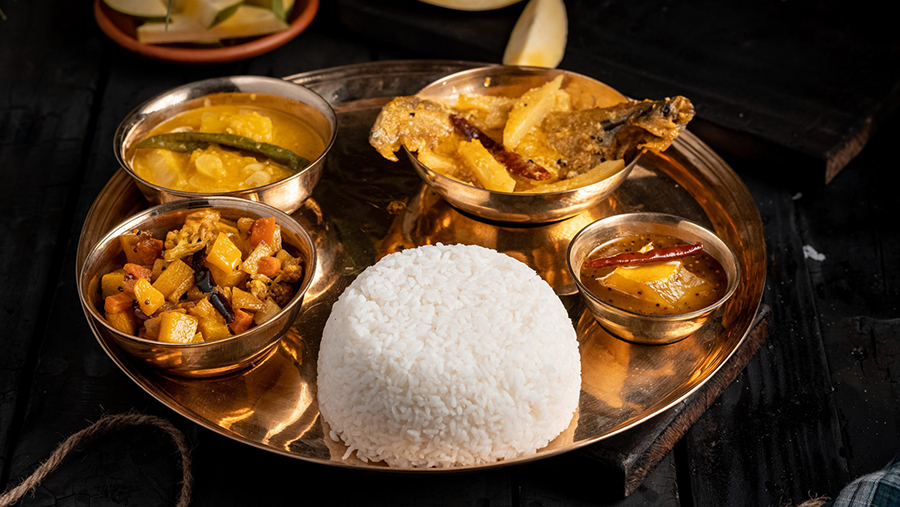 A fabulous feature of our Dry Hire option is the ability to bring in your own desired caterers, and we know that food is an integral part of any wedding. So, whether you prefer a sumptuous buffet showcasing cultural delicacies or a sit-down feast with multi-course meals, our venue allows you to bring the cuisine that complements your cultural traditions and satisfies every pallet. After all, the choice is yours.
With access to our whole manor and amenities you can enjoy every space and utilise it in any way you decide. From décor in every room to the full usage of our kitchen. We have 3 bars ready for you to stock your favourite tipple to drink fridges to chill all your own drinks, no restrictions, and no corkage fees. The benefits really are endless.
No two weddings are alike, and we embrace this fact wholeheartedly. When planning a dry hire wedding, there are factors that you will have to consider and act on yourselves, from full styling, flowers, catering, tables, chairs, linens, lighting, and the list goes on. But with this comes full creative freedom, and a chance to really create your own wedding experience.
Our Dry Hire Collection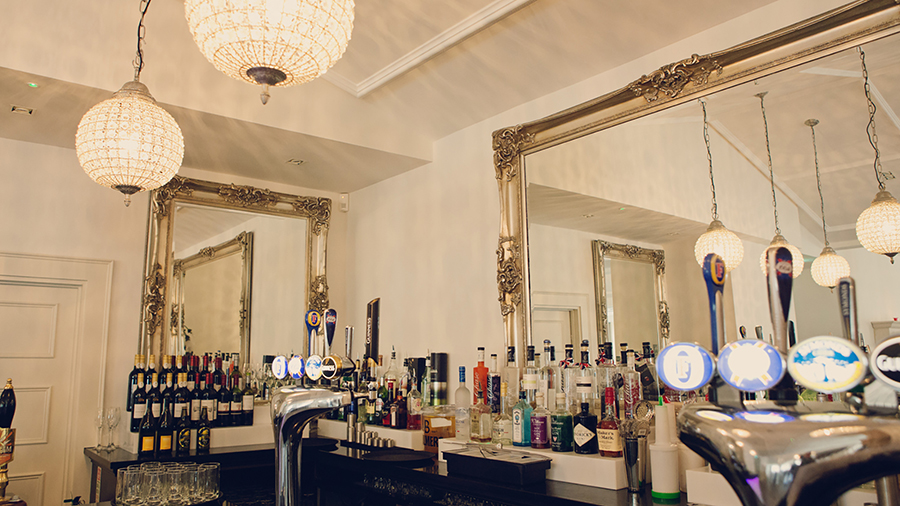 Our dry hire collection is a full proof base for your wedding celebrations. Whether you desire an intimate gathering or a grand affair, this will be the perfect fit for your needs, dreams, and budget.
Enjoy exclusive use of our captivating manor and the seven acres of enchanting private grounds. We are licenced for civil ceremonies and welcome all religions to host their weddings in our many indoor or outdoor spaces. Seat your guests comfortably with provided tables and chairs for up to 200.
You will also have complete control over food and beverages with full kitchen access. There are no hidden corkage fees! So you can toast to joy with access to bars and fridges. Ample car parking ensures convenience for your guests.
Independently curating your celebration does come with some exclusions. A wedding day event coordinator, waiting and bar staff are not included. Along with glassware, cutlery, and crockery. We kindly ask for you to arrange this with your caterer, but with this comes the ability to handpick everything exactly to your themes and styles.
Ensure Supplier Compliance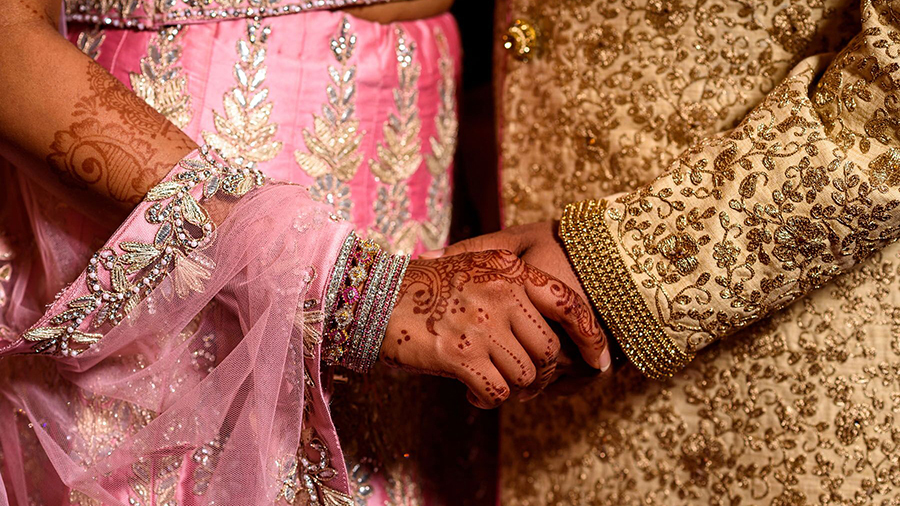 While planning your dry hire wedding, it's crucial to ensure that all suppliers meet the necessary requirements and carry appropriate insurance. Verify that your chosen suppliers have public liability insurance, PAT testing certificates, and hygiene certifications. This will not only give you peace of mind but also ensure that your special day runs smoothly.
Planning a wedding can be both exhilarating and overwhelming. We bring a wealth of experience in hosting weddings from any culture and religion and take pride in helping to make your journey special, every step of the way.
So, it's now time to unlock the magic of a dry hire wedding at Manor by the Lake, where you can weave your love story into every detail. Our stunning venue, combined with the flexibility of customisation, sets the stage for a celebration that will be etched in your hearts forever.
For enquiries and to begin planning your dream wedding, contact our team at [email protected]. And whilst your here, why not explore our website to discover even more about the possibilities that await you at here at Manor by the Lake.