Foresight can be a powerful thing, but the implementation is key. This is where a 90-day plan can help you. It will give you scope to concentrate on the day-to-day operations with achievable short terms goals. The most important part of your 90-day plan will be to include your team in its formation. A shared understanding means everyone is vital for the success of your plan.
"Successful businesses operate with a crystal clear vision that is shared by everyone. They have the right people in the right seats. They have a pulse on their operations…" – Gino Wickman, Traction
Ideally, find a restful meeting space or business venue away from the office,  where your team can breathe and take time to envision the bigger picture. A new environment will encourage your team to get to know each other a little better and offers everyone a chance to build upon their existing relationships.
While there is nothing wrong with having a long term 1-year or 5-year plan, the benefits of knowing what you want to achieve today is a great way to stay on track.
To help you write out your own 90-day plan we have 9 top tips for you.
1. Start with the end in sight
You 90-day plan is like the North Star – guiding you and your team in one focused direction. Before you draw up your plan take time to create a larger overview of where your business is now and where you want it to be. Look at where you sit within your market – what are your immediate threats and which opportunities could you take advantage of?
2. Have a shared vision
The stronger your overall vision is, the easier it will be to figure out the necessary steps you'll need to take to achieve it. Take note of the barriers that might hold you back and plan the best way to overcome them.
3. Don't cram too much in
It's important to be realistic about what you can achieve. While it will be very tempting to try and cram everything into the first 90-days, be vigilant. The more achievable the tasks are the more likely it is that you will stay on track.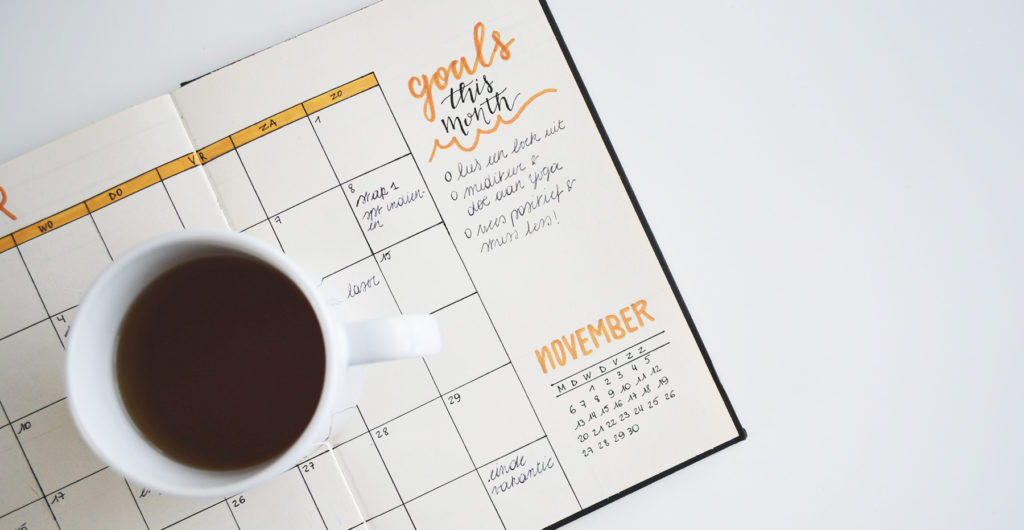 4. The power of no
A typical scene within most teams is a colleague bursting in with big plans for the business after watching that mind-altering seminar. While there is always space for fresh thinking and innovation, don't let them knock you off course. Your 90-day plan is already in hand and any distractions will slow you down. Add any new tasks to your next quarter.
5. Enlist the help of digital tools
Organisation and planning have been made far easier with technology. New apps come out every year promising to revolutionise your time-keeping and task lists. Many of them offer a free trial with nothing to lose so it's worth trying them out for yourself. Trello for example, allows you to create task lists which are then shareable and amendable within your team, keeping everyone involved.
6. Take time to prioritise
Identify your most urgent tasks. While all of it is important, there will be some responsibilities that will lead to negative consequences if not dealt with; a client deadline for example. The next step is to identify the value of each task, and subsequently schedule the hardest and most important tasks for the beginning of the week.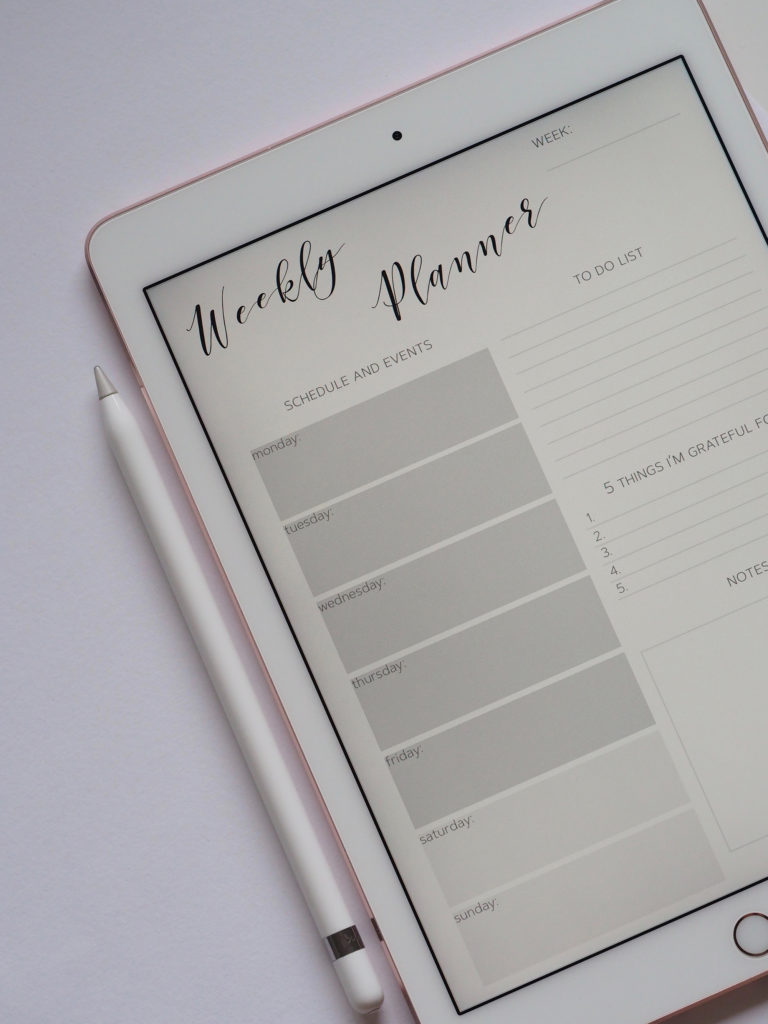 7. Set deadlines
It can be really easy to get bogged down with one task while other jobs sit at the bottom of your list for weeks. That's why it's important to set deadlines and stick to them. While your plan won't be an exact science, it will help to figure out how much time you'll need to allocate to your tasks, enabling you to move on and keep the ball rolling.
8. Work together
Most of the time 90-day plans aren't effective because they're not followed strictly enough. The best way to steer clear of this pitfall is to work as a team to ensure everything gets done on time. Encourage your colleagues and push each other to adhere to the plan.
9. Review your plan
The most important part of your 90-day plan is evaluating its success so you can use the results to inform your next quarter. However, don't wait until the end of the 90-days to figure out how you are going to do this; choose to measure simple metrics at the most critical conversion points.
A 90-day plan will only ever be as effective as its implementation – so be strict with yourself and make sure everyone is on board with your strategy. Happy planning!