Whether you have thousands of employees or just ten, team building days are essential to your business. They forge trust, improve relationships and have a direct impact on productivity and job satisfaction. Your employees are at the heart of your business, and happy employees means a happy return on investment.
Team building activities can sometimes get a bad rap. Just mentioning it can elicit outbursts of dread. Co-workers are often forced to sit around the conference room and play cheesy icebreaker games. Take your team away from the office, far from their daily environment – where they can let loose! Let's look at how away days impact the psychology of your team.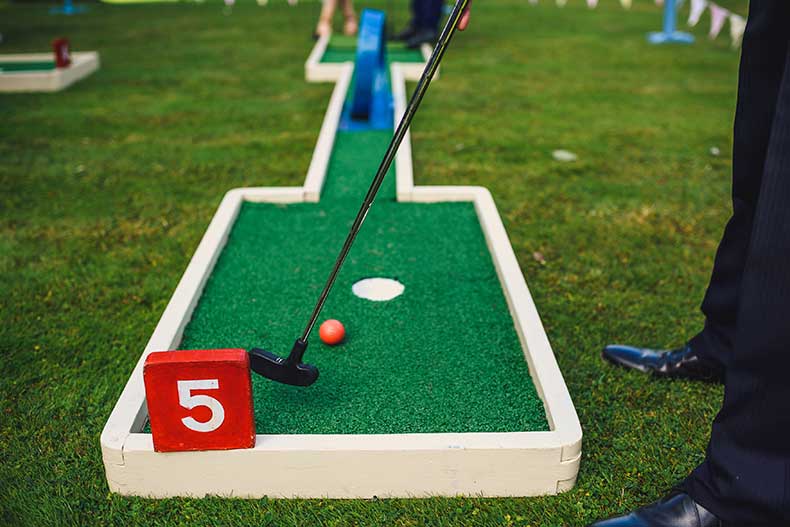 How capable are your team at dealing with adversity? Conflict resolution is essential for unlocking your team's creativity and productivity. Tasking your team to work together on a non-work-related task will highlight how well they can manage conflict outside of the office.
Most disagreements that occur in the workplace are down to misunderstandings. Because Team Away Days encourage people to let their guard down, your team will better understand their co-worker's personalities, how they think and what makes them tick. Take a Scavenger Hunt, here the team will need to work to each other's strengths and find creative ways of overcoming obstacles.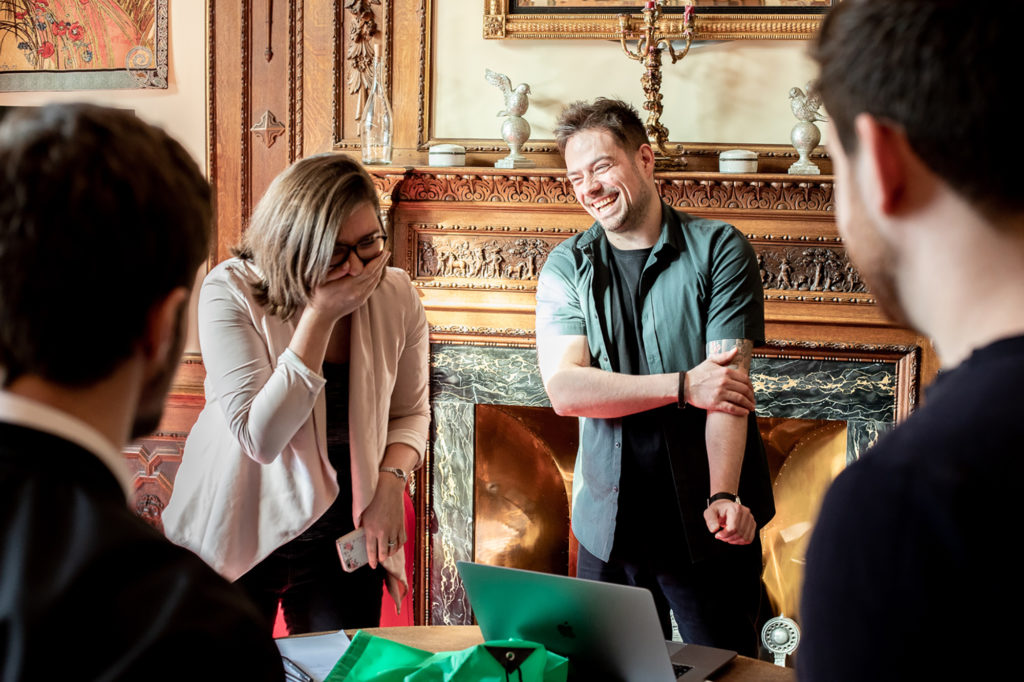 Team building days develop good communication and collaboration skills. By getting to know how another person communicates – future conflict is also less likely. A great test of communication is any blindfold challenge. These could involve navigating a rope course or simple maze with one person guiding with their voice, while the other person blindly follows their lead.
Activities like this encourage feedback, active listening and in turn build trust. To know that they can count on each other to work towards a task that is bigger than one individual translates into the workplace. No matter what happens at work, your team will always remember the team day and how they had to trust each other.