Imagine a winter wedding straight out of a fairy tale, complete with glistening snowflakes and a cosy, romantic atmosphere. Winter weddings in Gloucestershire are becoming increasingly popular, and there's no better place to experience the magic than at Manor By The Lake.
In this guide, we'll explore why Gloucestershire is the perfect setting for your winter wedding and how Manor By The Lake adds an extra layer of enchantment to your special day.
Why Gloucestershire Shines for Winter Weddings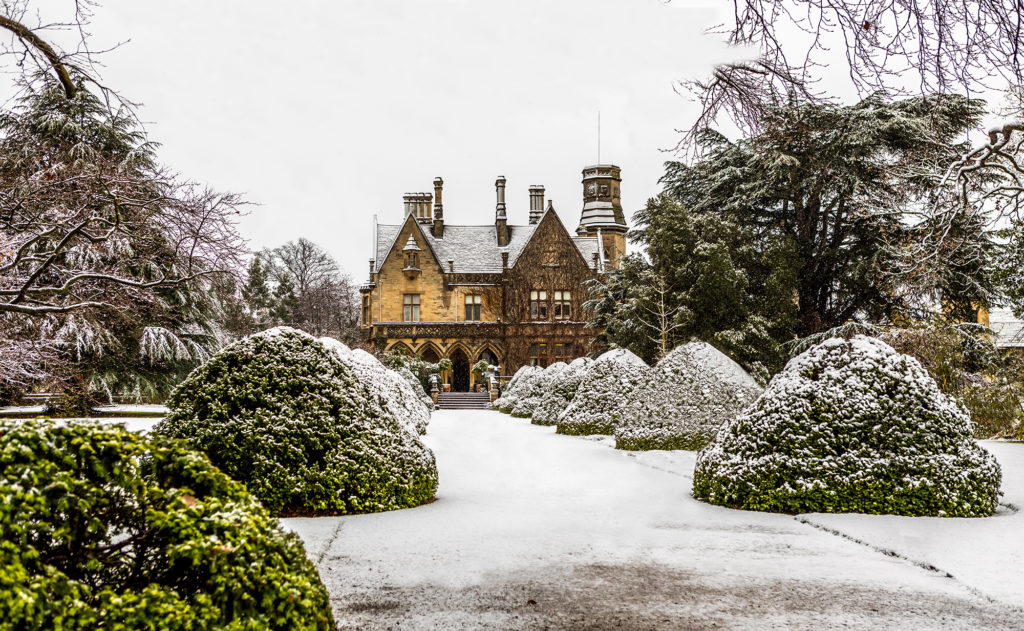 Gloucestershire, nestled in the heart of South West England, offers a picturesque backdrop for your winter wedding. With the Cotswold Hills, the River Severn valley, and the mystical Forest of Dean, you'll have stunning natural beauty all around you. The region is also home to charming medieval towns, elegant spas, and historic manor houses that bring a touch of timeless elegance to your celebration.
But what truly sets Gloucestershire apart is its convenient location. It boasts excellent transportation links across the UK, making it easy for guests from near and far to join in your festivities. And among the many stunning wedding venues in Gloucestershire, Manor By The Lake stands out as a true gem.
Manor By The Lake: Your Winter Wedding Wonderland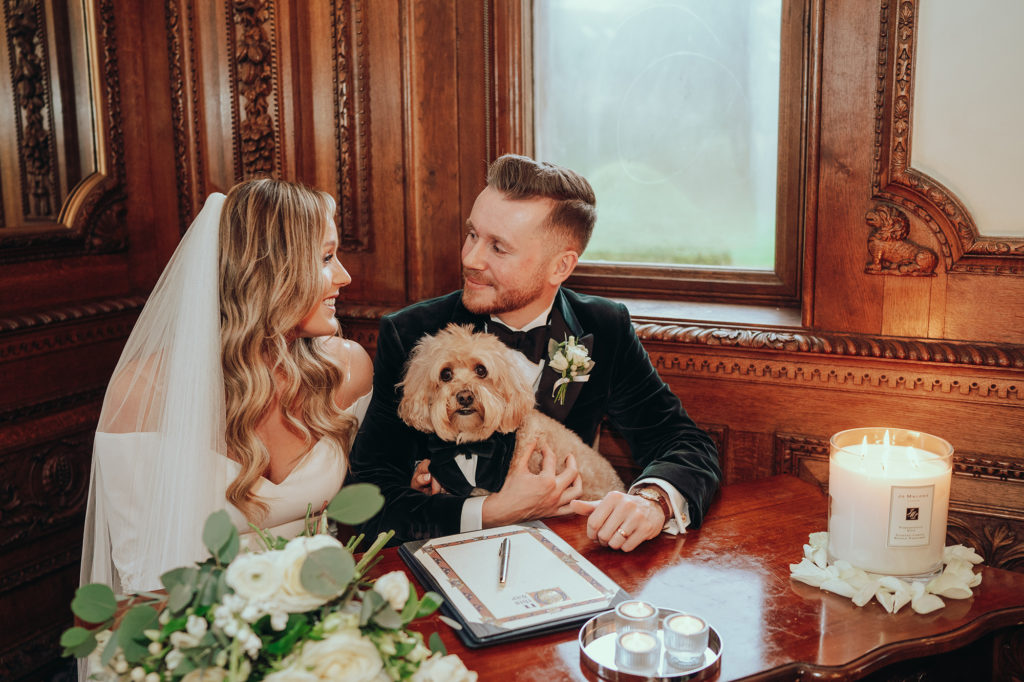 Manor By The Lake, nestled in the heart of the Cotswolds, offers an idyllic setting for your winter wedding. This spectacular venue is steeped in history and offers exclusive use hire, ensuring that your wedding day remains intimate and personal. Whether you're planning an intimate gathering or a grand celebration, Manor By The Lake has you covered.
What makes Manor By The Lake the perfect choice for a winter wedding in Gloucestershire? Here are just a few reasons:
Scenic Beauty: The venue's picturesque grounds are enchanting year-round, but they truly come alive in winter. Imagine your wedding photos framed by the serene beauty of snow-covered gardens and a pristine lake. It's a winter wonderland like no other.
Cosy Atmosphere: Manor By The Lake is known for its cosy and inviting spaces. With grand fireplaces and warm, rich decor, your guests will feel comfortable and welcomed, even on the chilliest winter days.
Dedicated Team: The Manor By The Lake team is passionate about making your wedding dreams come true. From planning to execution, they're with you every step of the way, ensuring that your winter wedding is flawless.
Indoor and Outdoor Charm: While outdoor ceremonies may not be ideal in the winter chill, you can still enjoy the venue's beautiful grounds. Illuminate them with candles, solar lights, and fairy lights to create a romantic atmosphere. Design a comfortable outdoor area where guests can relax and chat away from the indoor festivities.
Finding the Perfect Venue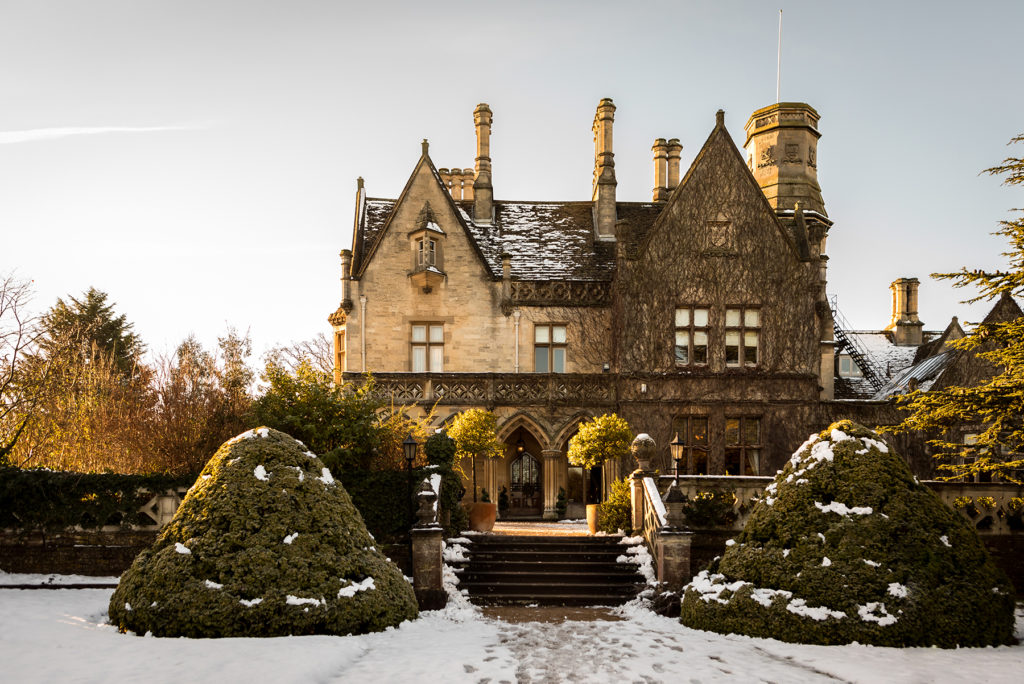 Manor By The Lake provides a truly magical backdrop for your winter wedding in Gloucestershire. However, it's essential to explore your options and find the venue that best aligns with your vision. Manor By The Lake offer unique advantages like exclusive use and irresistible special offers from December through to March, where you can see yourself saving thousands!
Location matters too, and Manor By The Lake's central location makes it easy for all your guests to reach. Plus, with ample parking and excellent public transport links nearby, your guests can focus on celebrating your special day without any logistical stress.
Discover the enchantment of a winter wedding in Gloucestershire, and make your dreams come true with Manor By The Lake as your backdrop. With its stunning beauty, cosy ambiance, and dedicated team, it's the perfect setting for a winter wedding that you and your guests will cherish forever. Get in touch today.